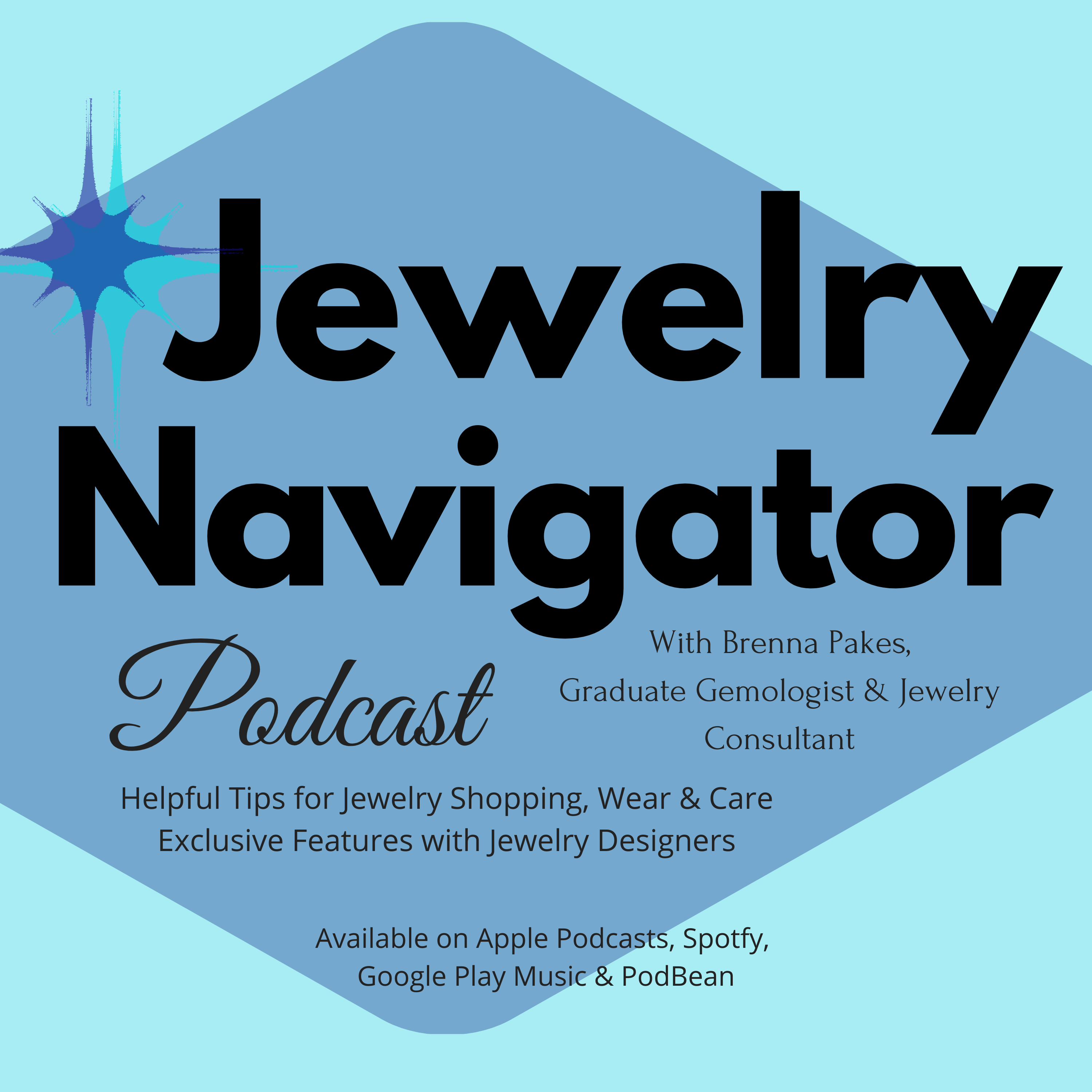 My guest in this Jewelry Navigator Podcast episode is Alain Simic, founder of Alain Simic (pronounced Ah-lawn Si-mich) whose specialty is portraying images of jewelry, fashion, fine art, and portraiture.
Alain's photography speaks through images, allowing his subject's voice to share stories and impact the lives of those who see his work.
Alain serves his clients and collaborates with his professional community through a unique background based on his perspective gained through professional photography experinece, and first hand life crisis.
Raised in Germany after his family escaped the Bosnian genocide, Alain's experiences and upbringing enables him to share his client's narrative through a lens of compassion and understanding elevates his relationships with his clients for successful campaigns and images.
 While his photography is used as a marketing tool to create successful branding and product campaigns, Alain also serves the communities in which he works through collaborative efforts.
Alain has contributed to Jewelry Independent panels which serve emerging and independent jewelry designers on various marketing and business topics.
Most recently, he teamed up with Laryssaa Wirstiuk of Joy Joya Marketing on a Metal and Smith's Instagram Live presentation to share how jewelry designers and businesses can adapt their efforts through the COVID - 19 crisis.
 While this time of quarantine is restricting for an industry, which relies on personal experience, now's the time to take advantage to review and reflect on your branding messages, visions, and direction.
If you're a consumer, reflect on what jewelry is most important to you. Are there pieces you don't wear, but would like to use to redesign or update?
Explore options with your local jeweler or favorite designer on how to re-make and reuse what you have, or purchase new - afterall, birthdays and anniversaries ignore the quarantine!
I found Alain's advice a reminder of how an image says so much without words, and how important quality images are to a brand's story and to its potential perceptions, especially on one's website.
If you'd like to start a conversation with Alain about working with him on your photography and branding, reach out to him by e-mail or DM on Instagram, as he is continues to work remotely, taking careful considerations and precautions from his studio.
His e-mail can be found on his website, which is alainsimic.com 
Follow or DM him in Instagram at @alainsimic.
WHAT'S COMING UP ON Jewelry Navigator Podcast 
Next week, I'm going to be exploring ways we can continue to support our shopping and jewelry needs by working with online options with designers and jewelers, and begin sharing stories of the brick and mortar stores who are still working to serve their customers and communities.
If you have a story of an exceptional independent jewelry store who is doing their best to serve their customers and accounts, reach out to me, and tell me about them!
Some that come to mind are Beauty Lounge in Summit NJ, Benold's in Austin, TX, and voted the best in my town of Fredericksburg, VA, Ulman's Jewelry, owned by the same family, and in its 93rd year of business.
These, and many more small businesses working remotely or from location, as permitted, are doing what they can to serve their customers and communities, and I'm thrilled to learn about what and how people are continuing to serve and celebrate even in a time of crisis, so with that, it's time to "deplane" from this episode, and remind everyone to be kind to yourself and others, and to cross check your sparkle!
To stay up to date on Jewelry Navigator Podcasts and features, subscribe to Jewelry Navigator Passport.
https://jewelrynavigator.com/