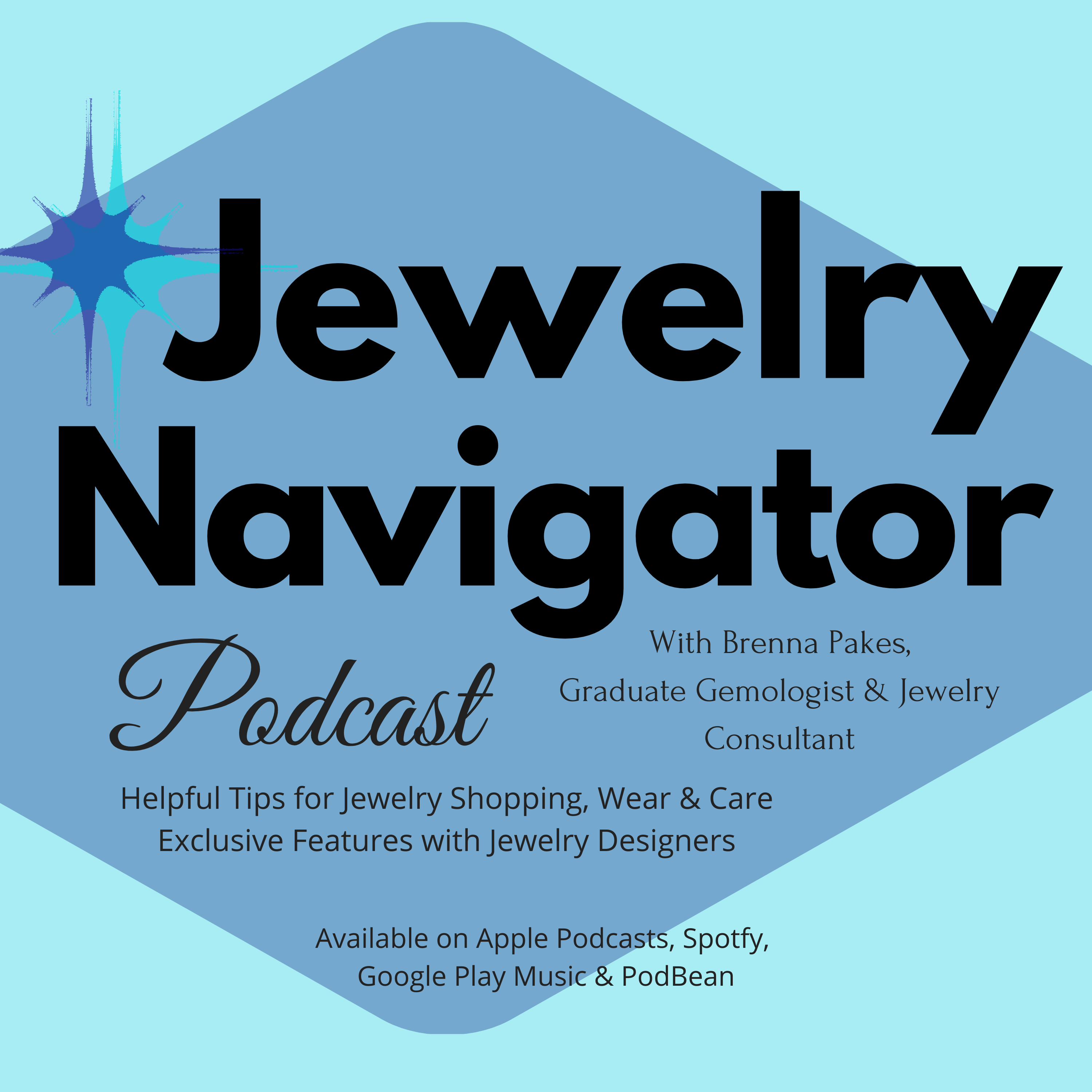 Sarah Hodson of Sarah Michiko Designs, and CADs by Sarah Michiko shares how she brings fresh perspective to her family's 3rd generation jewelry business.
At the time of this podcast, bridal season in full swing, she also shares rising trends with engagement rings, changes for men's wedding bands, and advice for women starting out in the jewelry industry.
Her command and expertise in design and jewelry manufacturing allows her to see complex and custom jewelry requests through to happy and return clients.
You can find Sarah's designs at Sarah Michiko Designs on her website as well as on Instagram, or reach out to her at her family business, Platinum Plus Designs.