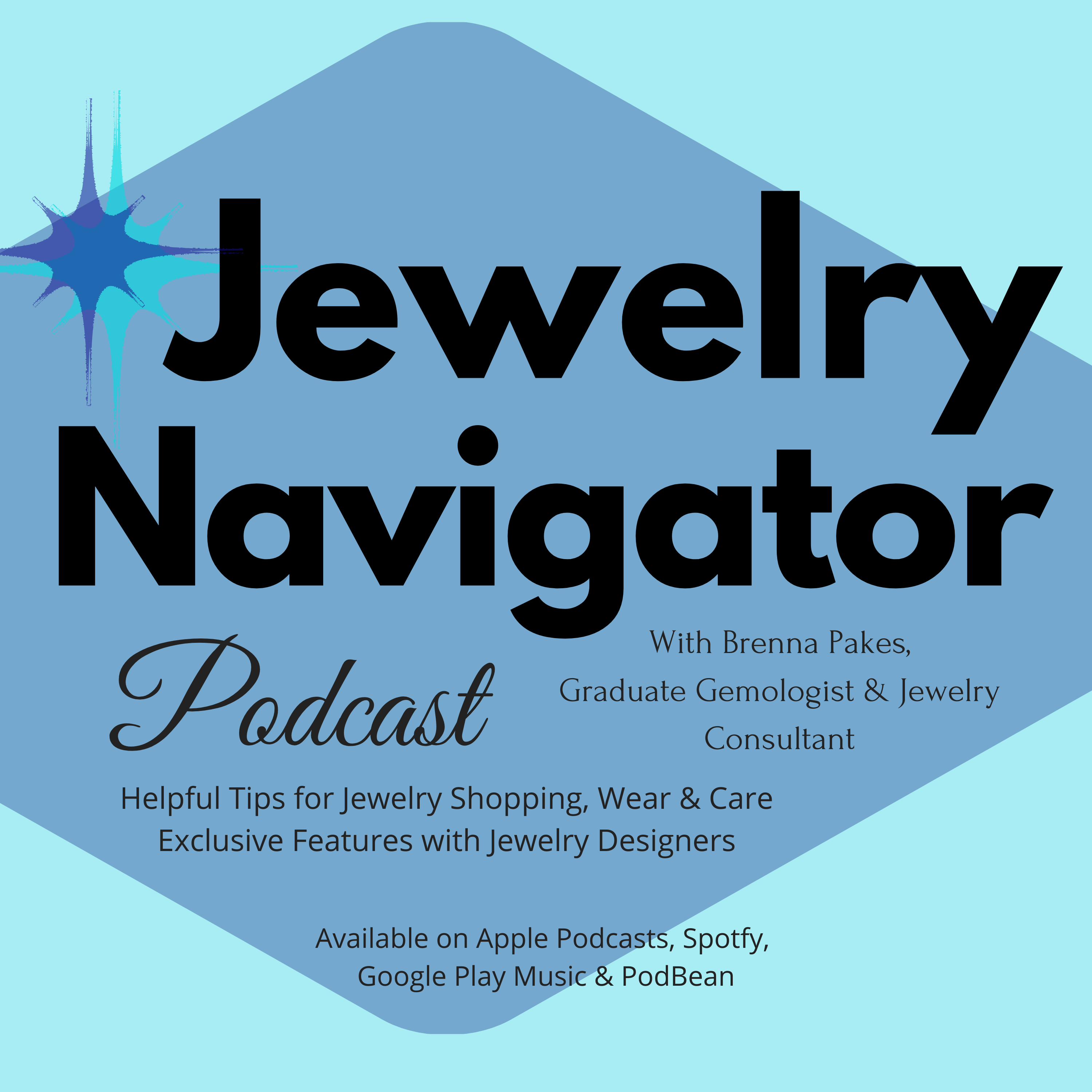 Emma Hoekstra is my guest this week on Jewelry Navigator Podcast.
Founder of Emma Elizabeth Jewelry, and winner of this year's Halstead Grant, it seems everything is going well for her.
While we hope joy and celebration prevail in our lives, loss, grief, healing, and discovery remain unavoidable to the human experience.
After the loss of her boyfriend in a tragic car accident, Emma reclaimed her joy and purpose through a process of healing through jewelry design, which eventually led to the winning submission of this year's Halstead Grant.
Using metal smithing and jewelry fabrication as forms of expression and cathartic therapy, Emma worked through her grief, and emerged with an ability to intertwine feeling, aesthetic, and dimension into jewelry collections defined by her signature tagline,, "Confident - Edgy - Unique".
Emma's courage and focus are inspirational, and her jewelry is unique and captivating.
To see her latest collections and bespoke creations, visit emmaelizabethjewelry.com, her Instagram page is @emmaelizabethjewelry
Resources Mentioned in this Episode:
Emma Elizabeth Jewelry
https://www.emmaelizabethjewelry.com/
Grand Valley State University
Allendale, MI
Halstead Grant
https://grant.halsteadbead.com/
Halstead Bead
Lisa Lehmann Designs
Grand Haven, MI
Julie Sanford Design
Grand Haven, MI