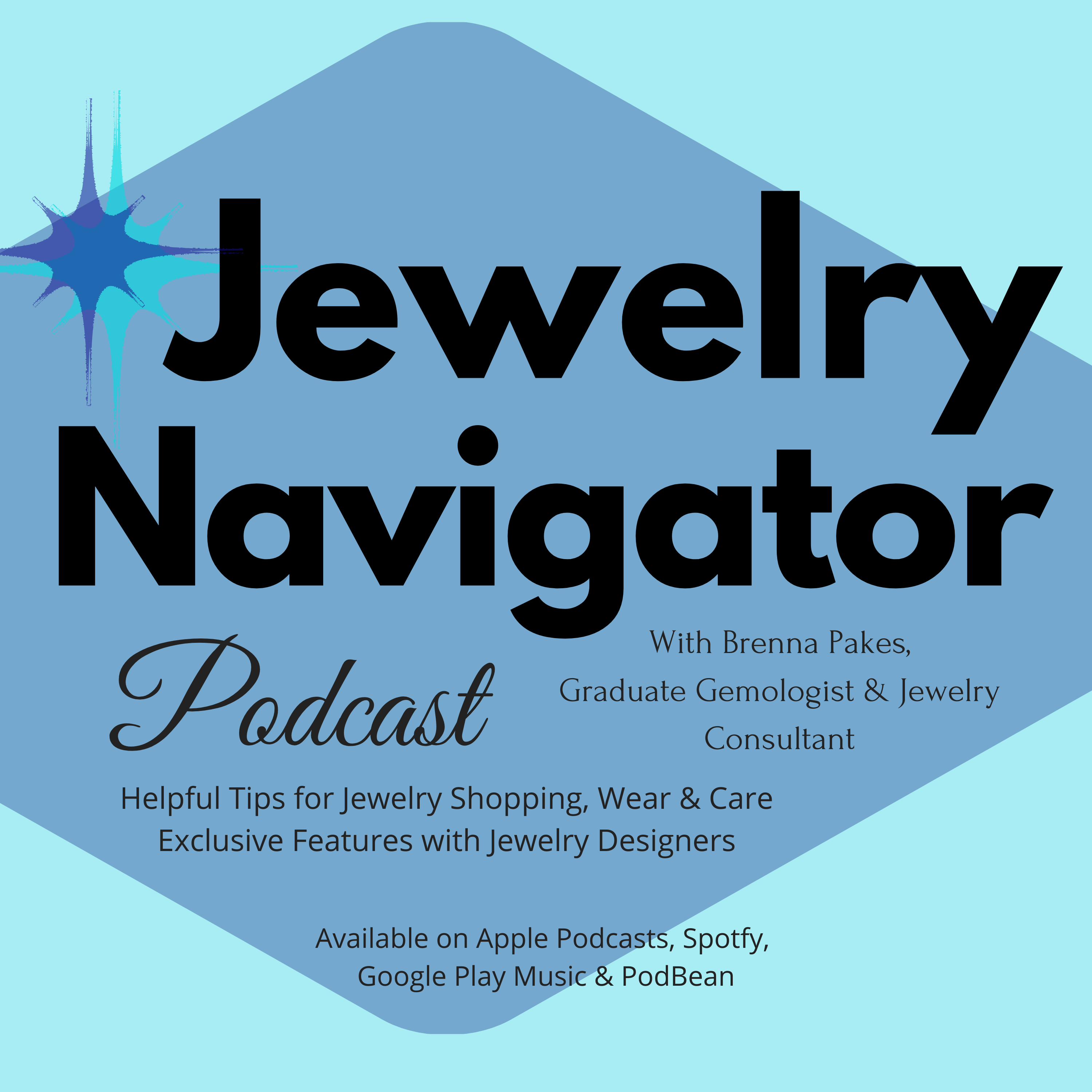 Whether you love jewelry and gems as much as I do, you may wonder sometimes about where the gems are found.
Knowing where gems are found is traceable
Knowing who finds the gem crystals, and exactly where to look is harder, and has been more difficult to trace - until now, and unless you make that your mission.
Today, I'm very excited and honored to be sharing my visit with Roger and Rachel Dery.
Their gem story goes so much deeper than the depths from which the gems they feature are discovered.
The Dery family, Roger, Ginger, and Rachel launched Gem Legacy, last fall,  and 501 c 3 non-profit company.
In Tucson, next month, Roger, Ginger and Rachel will be celebrating the launch of Gem Legacy.
Their mission is to make the lives of the miners, families and communities that are supported through Gem Legacy better, and more enriched through their treasured resources by means of educational and guided support by Gem Legacy.
With the demands of more transparent commerce interactions, Roger Dery and his family are building a legacy of trust in the gem and mineral industry from the ground up - something that is way overdue.
You can find Gem Legacy on Instagram @thegemlegacy, and Roger Dery's custom and expertly faceted gemstones at rogerdery.com, and @rogerdery on Instagram.