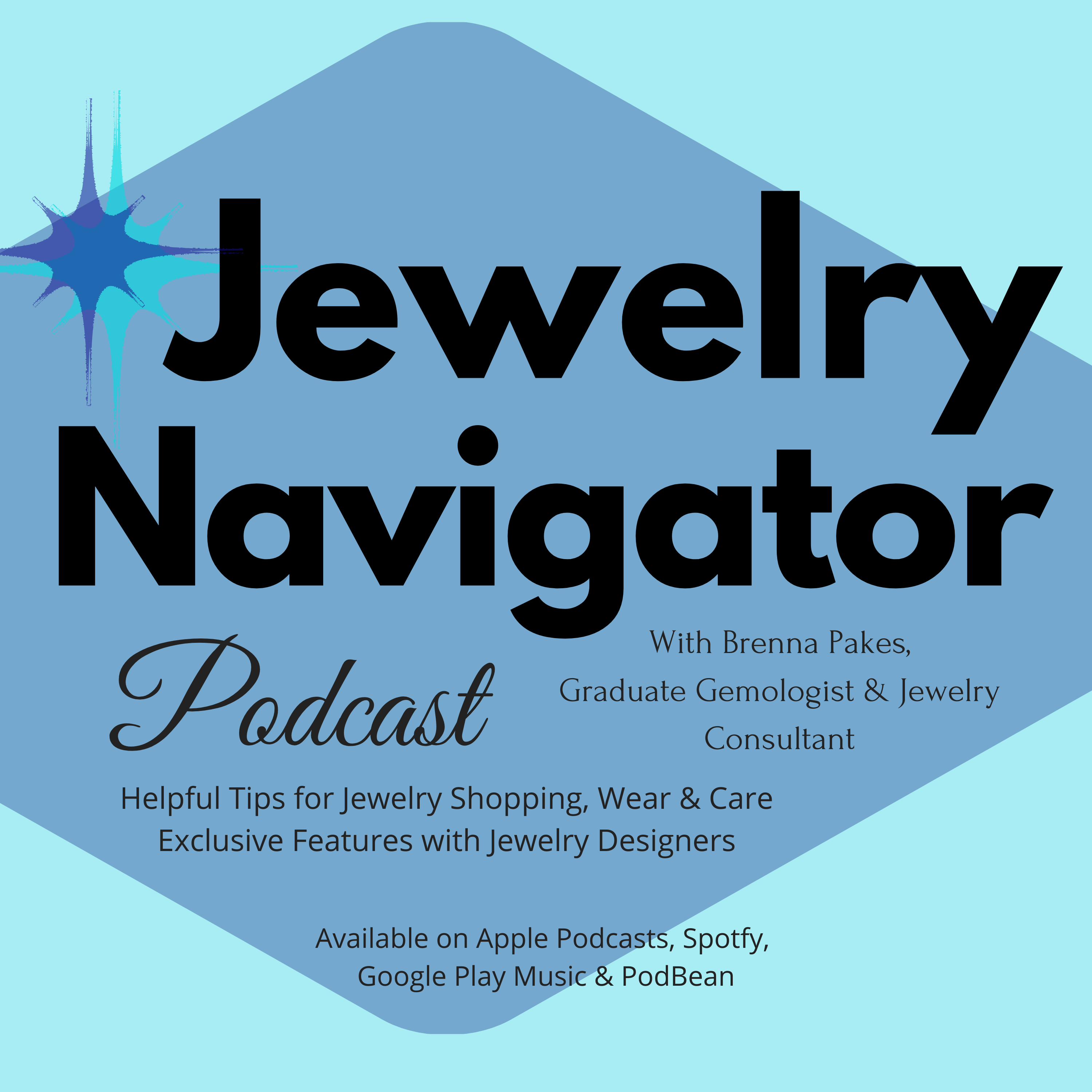 Before departing for a creative career in jewelry design, Dana Busch enjoyed a professional career as a doctor in clinical health psychology.
After completing a masters program in art therapy, she chose to focus on public health, and spent her career in medical centers creating programs focusing on lifestyle choices for patients with chronic conditions.
While she enjoyed helping her patients with programs she developed, she left the corporate politics and bureaucracy behind to reinvent her purpose through her own jewelry design company, Dana Busch Designs.
Borrowing the practice in art exhibits, Dana creates collections, and uses descriptive titles for each piece, which are influenced by the colors and patterns in the gems she hand selects for each piece.
Each titled piece is a reflection of the natural landscapes for which they're named.
By incorporating picturesque, patterned, and texturally interesting gemstones and fossils, Dana's jewelry designs combine colorful and sculptural aspects that celebrate the beauty of the desert southwest, scenic reflections of  nature, and images influenced through her international travels.
You can find Dana's jewelry on her website, danabuschdesigns.com, as well as at medicinemangallery.com
Dana will be exhibiting in Tucson at the JCK Show;
Dana Busch Designs
JCK Tucson 2020
JW Marriott Starr Pass
Booth 319
February 5-8, 2020