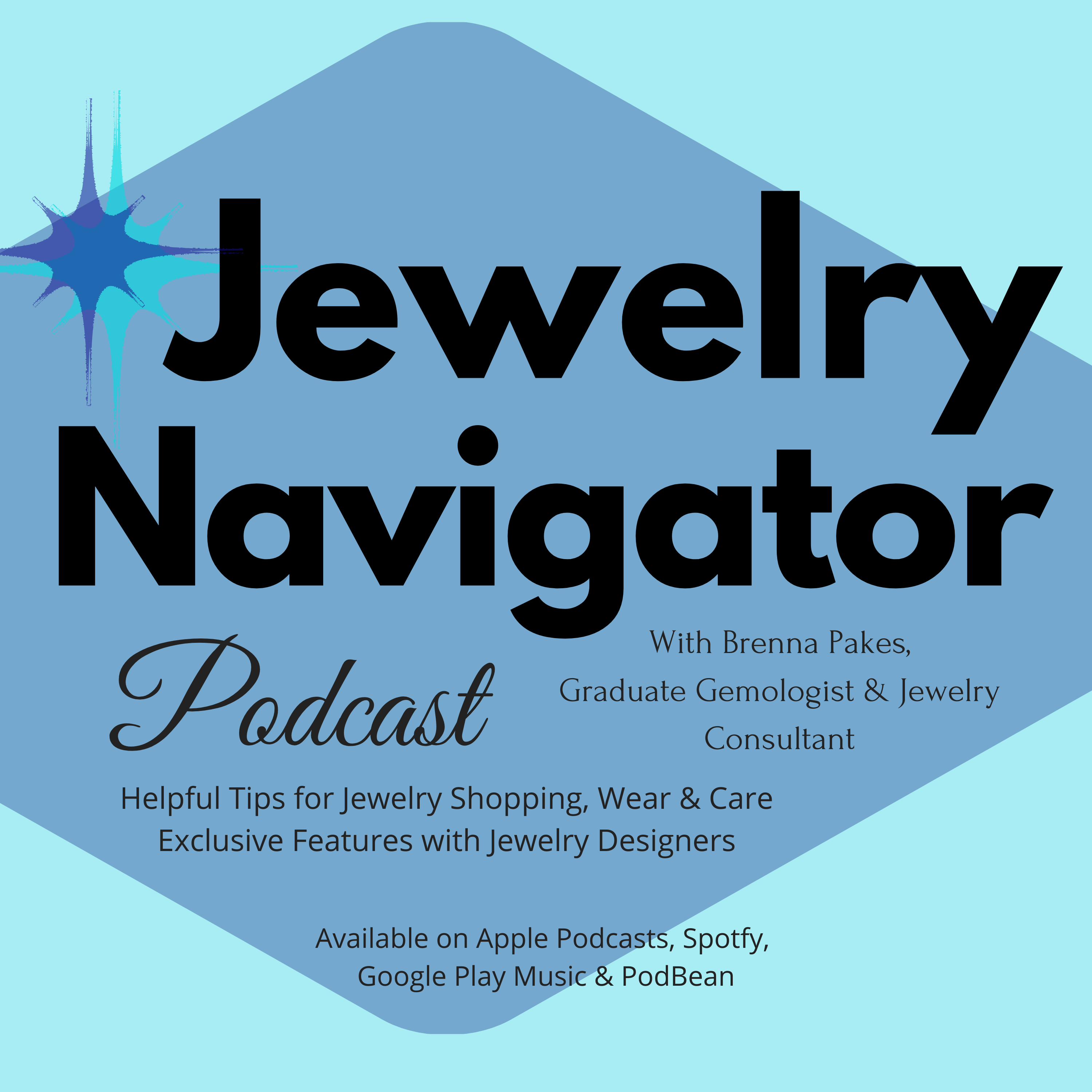 Gigi Ferranti, Graduate Gemologist and Jewelry Designer: How Fashion, Architecture, & Italian Heritage Influence Gigi Ferranti Jewelry
From an early age, Gigi has been influenced by Italian architecture and jewelry design.
As a fashion marketing and business major, Gigi began her career in management within a large retail clothing chain.
She owned and ran her own high end boutique for twenty years, dressing and supplying her clients for special events and personal styling.
After getting a taste of supplying her boutique with jewelry from the JA New York show, she transitioned into jewelry design, starting by acquiring her Graduate Gemology credentials from GIA New York.
She worked briefly for David Yurman selecting gemstones for their prominent pieces, then returned to GIA to learn jewelry design.
She launched Gigi Ferranti Jewelry in 2015, and hasn't looked back!
I met Gigi last summer at the JA New York show, and next week, she'll be showing in Las Vegas for the first time for the Premier of the Premier Show at the Las Vegas Convention Center May 30 through June 3 in booth 2203.
You can follow along with the Gigi and the Premier Show on Instagram @gigiferrantijewelry and @premier.showsand me @jewelrynavigator.