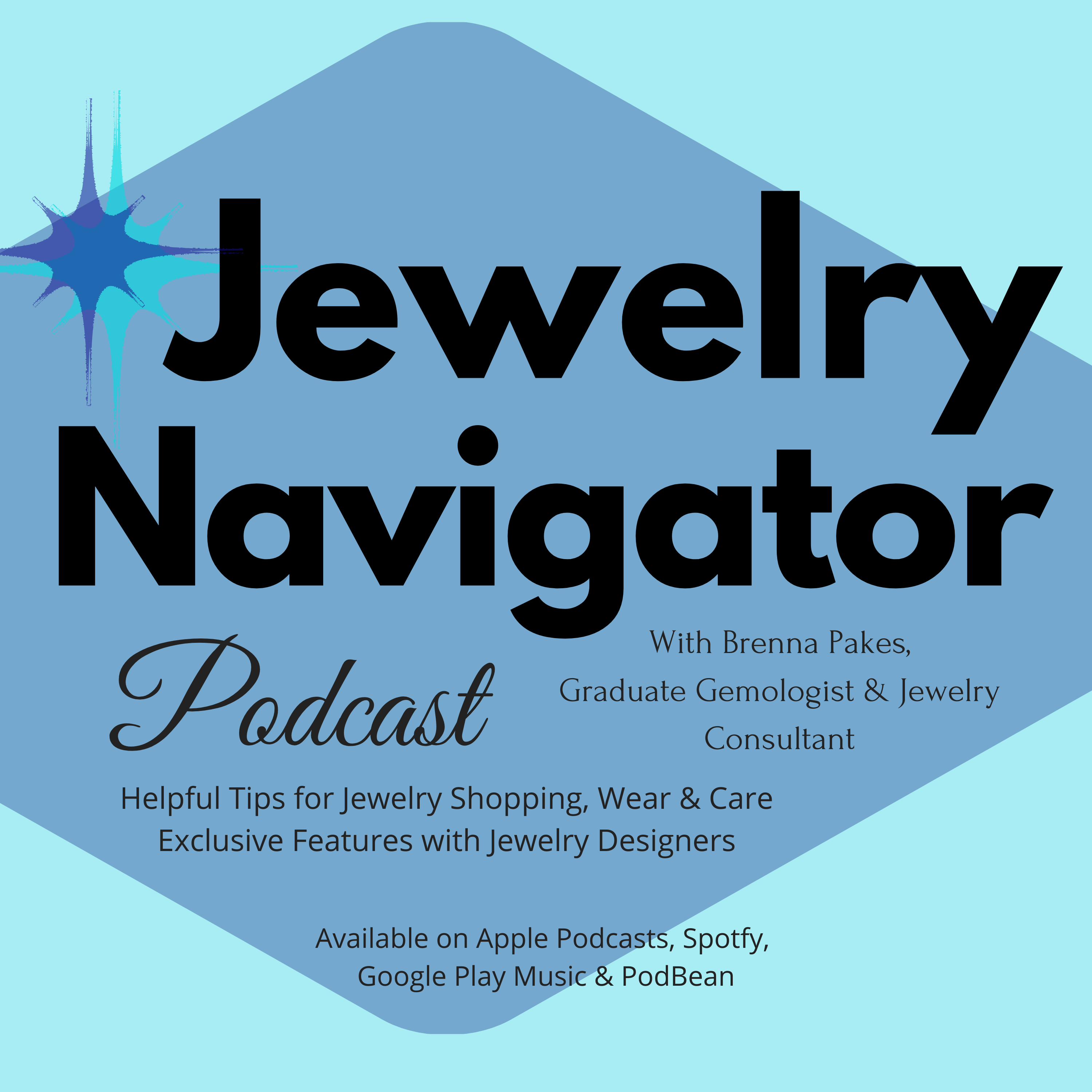 Jewelry Navigator Summer Jewelry Adventures: From Florida to New York Jewelry Week
Between summer vacations, I visited jewelry designers this summer, and this video shares my jewelry adventures with them!
There is a coordinating video on Jewelry Navigator's website, as well as on YouTube.
Jewelers, Designers, & Stores included in my adventures are:
Mary van de Aa
Anastasia Simes
Lily & Co Jewelers
Gigi Ferranti Jewelry
K8 Jewelry
Petite Baleine Jewelry
Eden Presley Jewelry
Elizabeth Moore
Noor Shamma
Sam Woermann
M. Kita Designs
Julie Lamb
Emily Kuvin Jewelry
For the most up to date jewelry adventures and news, subscribe to Jewelry Navigator Podcast, and follow Jewelry Navigator on Instagram, Facebook and Twitter!
For more information on any of the designers featured in the video, reach out to them, as I know they would be delighted to help you with your dream jewelry designs!
All images and videos by Brenna Pakes, Jewelry Navigator
Music:
"Tag You're It"
The Whole Other
from YouTube Free Audio Library