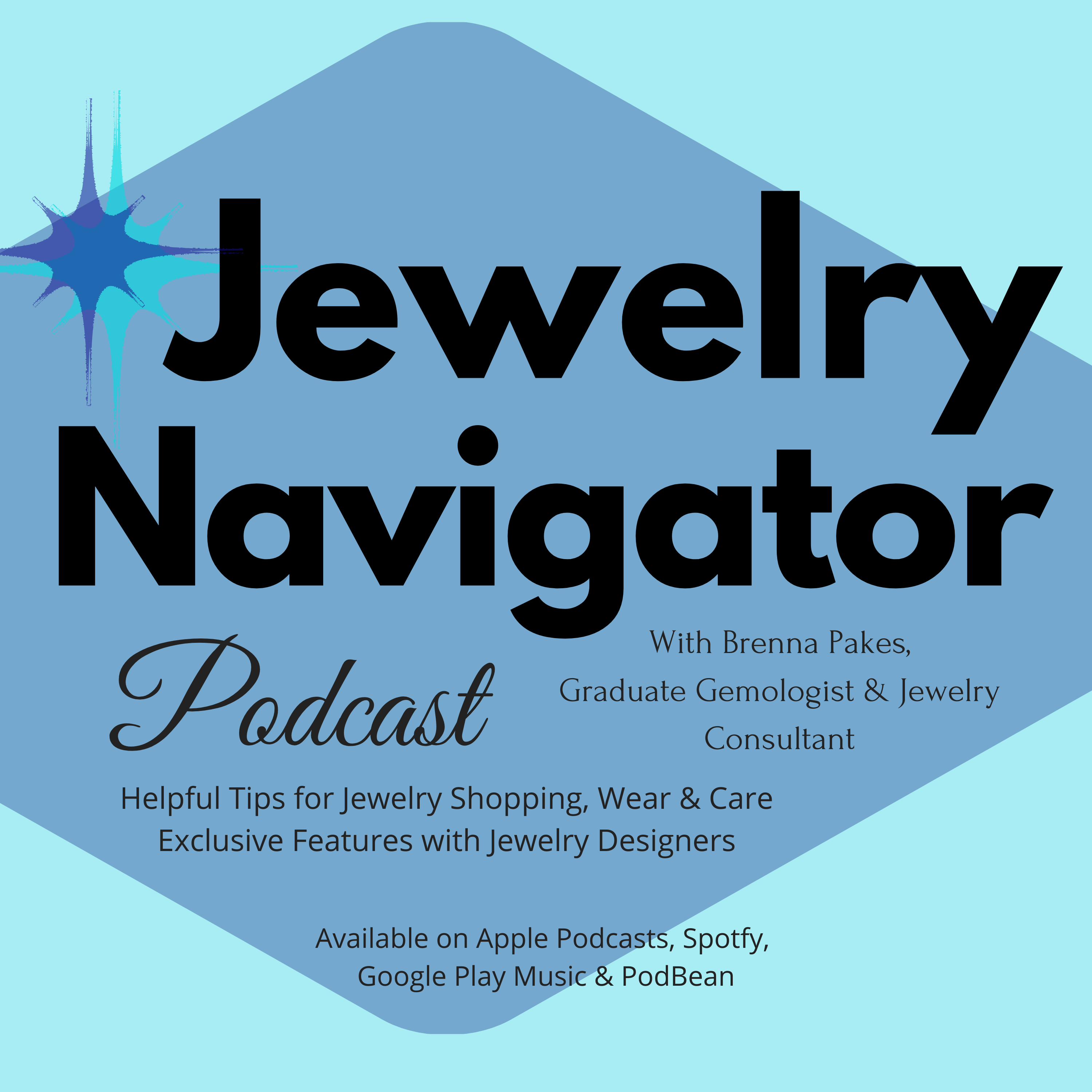 Melissa Dusenberry presents informative gem and jewelry information in welcoming and interesting formats on her website and Instagram Feed, All the Brilliants.
Her Gem Information Series on pearl caught my attention on her Instagram Feed.
With the help of Eve Streiker, or Original Eve Designs, Melissa shared how pearls form, what makes them unique, and their many varieties.
While Melissa's mission of All the Brilliants is to educate consumers, her platform also serves women in the jewelry and science industries.
For an easy to follow pearl buying guide, subscribe to All the Brilliants to receive yours!