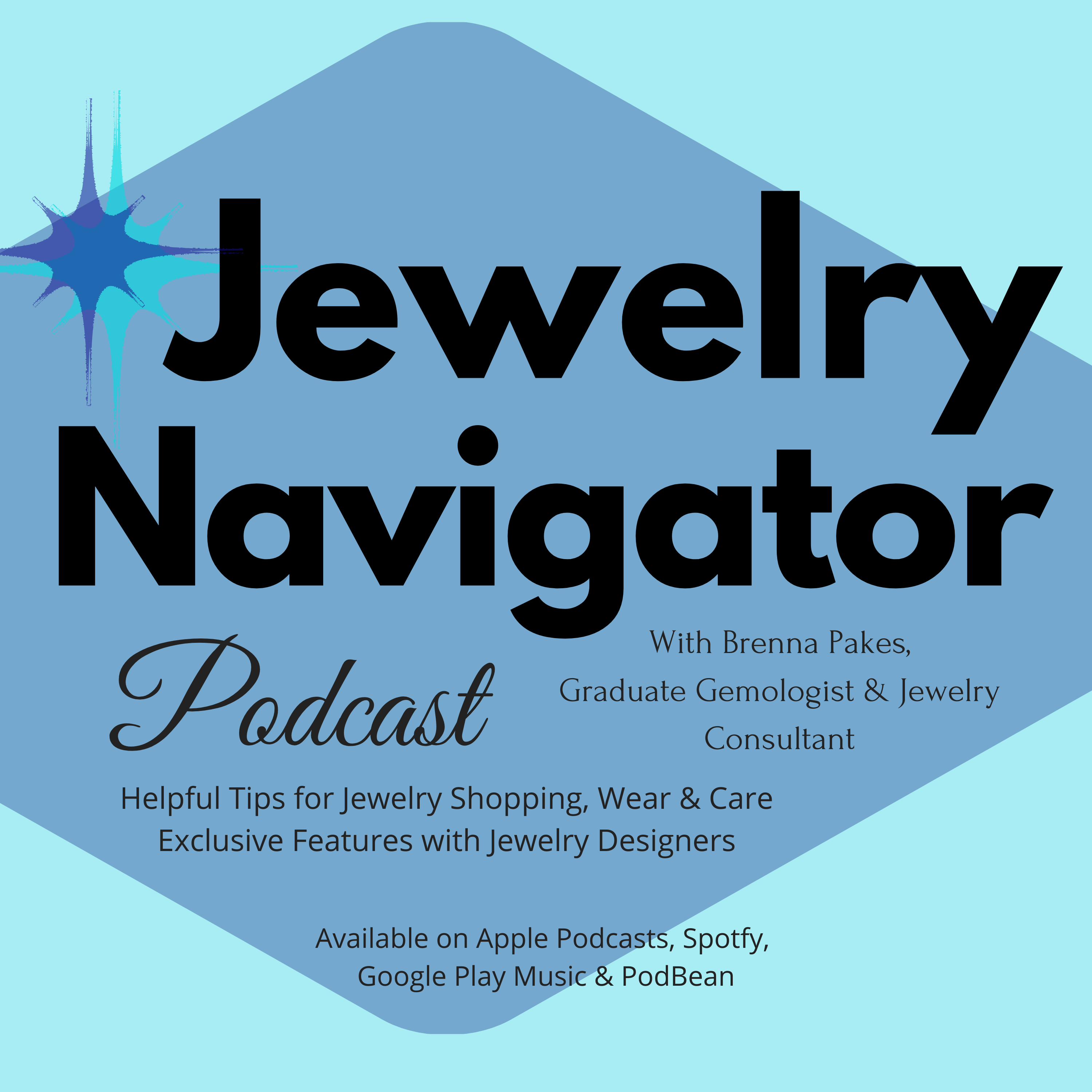 Nayla Shami Shares Life's Experiences Through Her Jewelry Designs
In last week's episode, I mentioned a few jewelry destinations for upcoming podcast stories.
Today's jewelry designer's story is influenced by traditional hand fabrication methods passed down from generation to generation of Lebanese goldsmiths and jewelers.
Nayla Shami is a delightful jeweler and designer based in Lubbock, Texas.
Originally from Lebanon, Nayla's jewelry story grew from her appreciation of jewelry gifts received as a child, then later, as the designer.
I met Nayla almost two years ago at a Metal and Smith Show in New York.
Her selection and use of colorful gemstones set in her unique animal and nature inspired jewelry commanded my attention.
In today's conversation, Nayla shares stories of A Burro, A Herd of Goats, Dancing Jeweled Flowers, and Marbles Encaged in Gems, all from her collections inspired by joyful childhood memories, and return visits to Lebanon.
Nayla also shares how she nurtures trust and loyalty in the relationships she forges with her retail store and boutique clients.
Drest by Scott Malouff in Lubbock, TX
Telluride, CO Slate Gray Gallery
Malouf on the Plaza, Santa Fe, NM