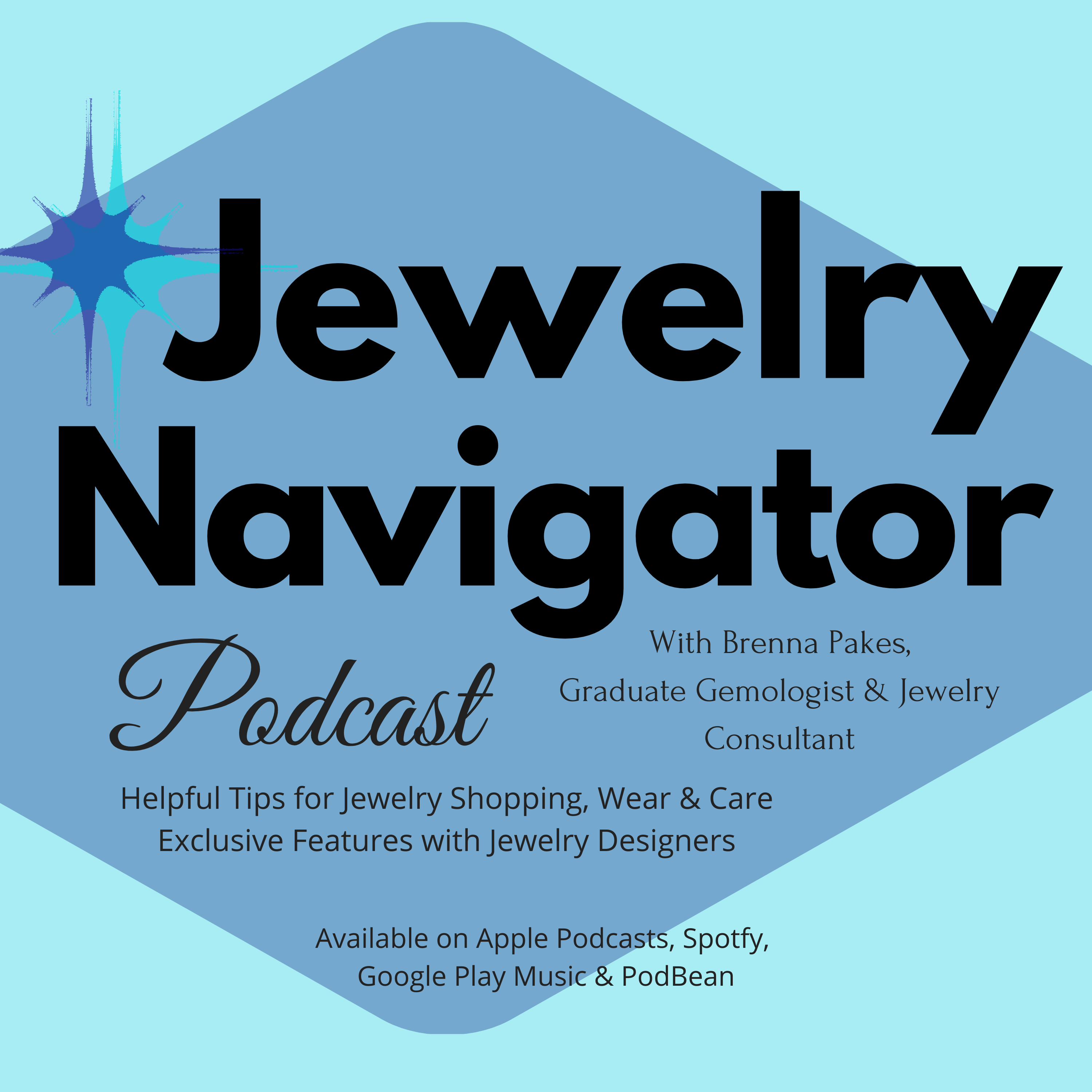 In this second of a two part episode, "Debra Navarro's Leap of Faith Into an Award Winning Designer", Debra continues from how her Barefoot Collection ties in to the theme of her Watu Collection.
Debra Navarro LInks Arms With Gem Legacy
In this second part of my visit, Debra shared her connection with Gem Legacy, and how her East African gem excursions with Roger Dery, his wife, Ginger, and daughter, Rachel Dery revealed ties that paralleled her career path with lives within the mining communities she visited and enriched with the Gem Legacy team.
Gem Legacy grew from initiatives that serve the mining communities rich in natural gem resources, but face challenges to access and process them.
Debra's Watu Collection
"Watu" means "people" in Swahili.Debra shares how each Watu design is named for a person significant to her during her visits to East Africa, and how Gem Legacy is an integral part to her jewelry career and business.
Debra Navarro Jewelry Gives Back to Gem Legacy
5% of each purchase of Debra Navarro Jewelry goes to support initiatives that give back to the same communities and people who source the stones featured in her jewelry.
Debra Navarro Jewelry in Las Vegas for the Jewelry Show at the Premier Show
If you're in Las Vegas for the jewelry shows, she is premiering at the Premier Show in booth 2500 in the Las Vegas Convention Center - stop by to say hello, and to experience her collection first hand!
Thanks for coming back every week for jewelry tips, arrivals, and departures, and the inspiring stories of the designers I feature on Jewelry Navigator Podcast.