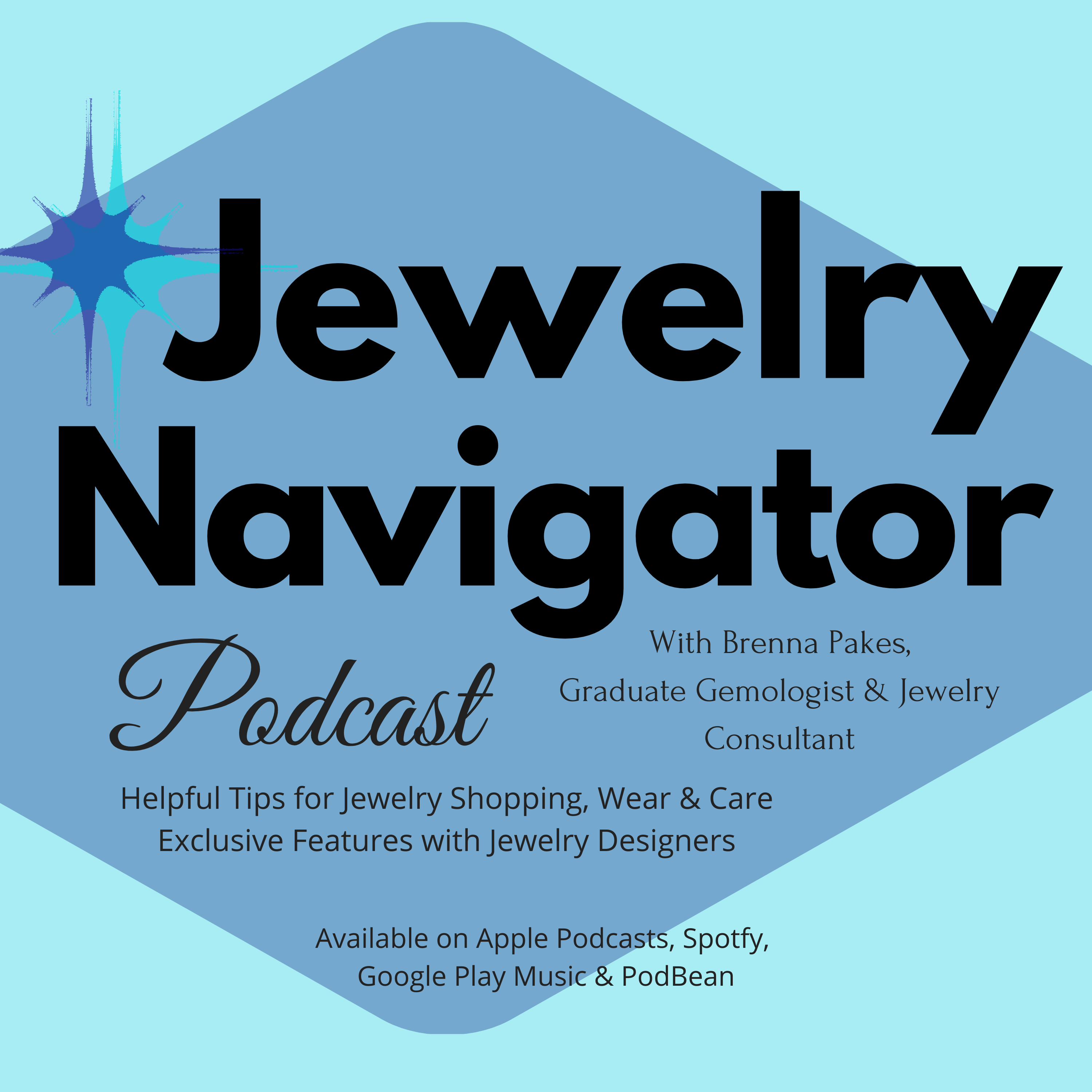 Paul Bierker - Renaissance Jeweler & Founder of Geek Jewelry
-featured image 
Paul Bierker is the founder of Paul Michael Jewelry in Pittsburgh, as well as Geek Jewelry, a line of super hero and science fiction inspired jewelry.
A kind of modern day renaissance jeweler, with equal parts inventor and anthropologist, Paul shares his insight on how he merges new design and maker methods with traditional bench skills and a genuine interest to create jewelry treasures based on what's most important to his clients and their wishes.
If you're a fan of the Avenger movie series or Star Wars, Paul makes jewelry to celebrate your fandom.
Other pop culture stories he uses for his jewelry inspiration are Dr. Who, Harry Potter, Game of Thrones, Anime, game characters, and more.
I found his jewelry online a few years ago, and did one of my first blog posts about him and his jewelry.
This weekend, we're traveling to Pittsburgh, and I'll be visiting Paul in his studio on Butler Street in the Lawrenceville neighborhood of the City of Bridges.