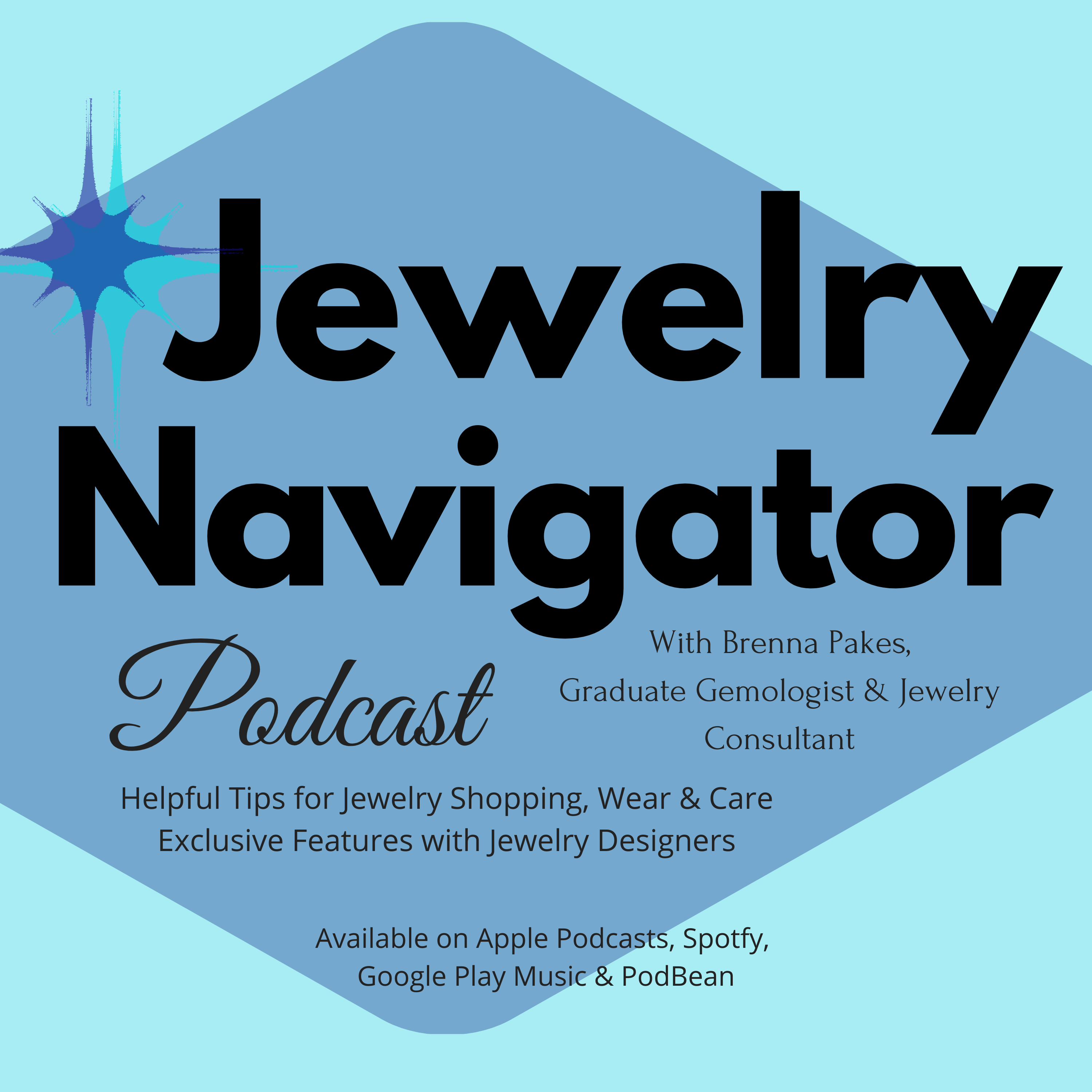 This is a brief episode today.
I didn't include my normal introduction, so if this is your first episode, welcome.
To understand what my platform is, please listen to any other episode, and you'll understand.
After feeling paralyzed, not knowing how to move forward with the current chaos, I felt it appropriate to encourage my listeners, and everyone, to ask questions.
Questions of how to move forward with compassion and understanding.
Questions of what to do next, and how to help.
Questions of how we want our future to look like and feel.
And, questions of how we can integrate with live filled with respect, understanding, and inclusion that is natural and normal.
Follow Jewelry Navigator on Facebook, Instagram, and Twitter.
To reach Brenna direclty, e-mail brenna@jewelrynavigator.com