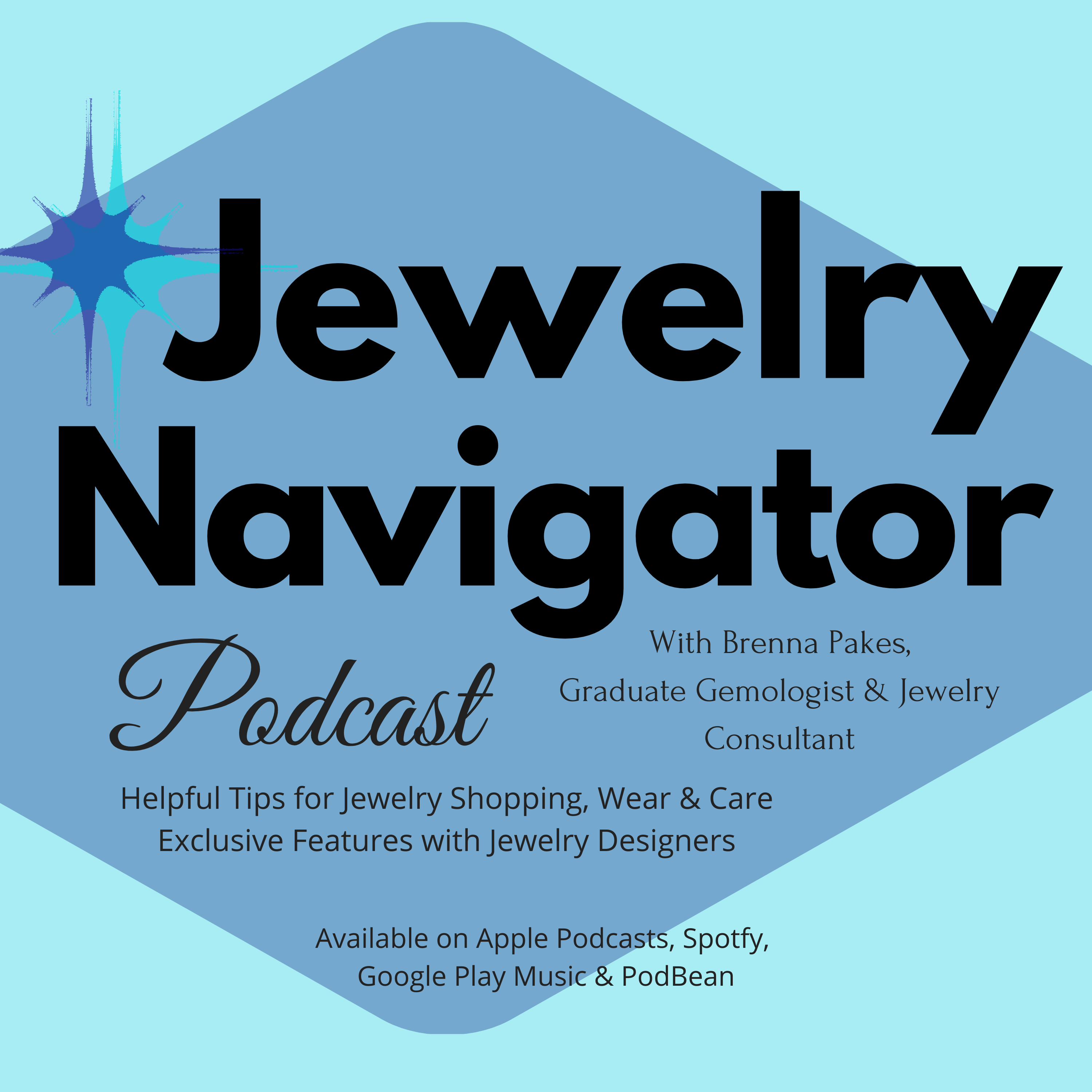 As a boy, Stephen Goldsmith had dreams of being a cartoonist.
His aptitude for art was innate, but his journey would take a detour to become a master of polishing and finishing national treasures and museum quality jewelry.
Stephen Goldsmith is a Fellow of the Institute of Professional Goldsmiths, and shares his nearly 50 years of knowledge and experience as a master polisher with peers and students alike through his trade acclaimed book, Polishing and Finishing for Jewellers and Silversmiths, published by Crowood Press.
While Stephen has had the privilege of working with jewelry created for royal families and celebrities, his real treasures are created in the classroom and studios where he demonstrates to artisans how to bring their jewelry visions and stories to life.
Polishing and Finishing for Jewellers and Silversmiths has become a bench Bible of sorts for silversmiths, and Stephen very generously shared two copies of his book which he signed personally to give away to two Jewelry Navigator Podcast listeners.
To enter the drawing for one of the two signed copies of Stevens book, email brenna@jewelrynavigator.com by December 11 2019.
You can find Stephen on Instagram @goldpolisher and as an instructor at The Goldsmiths' Centre in London.