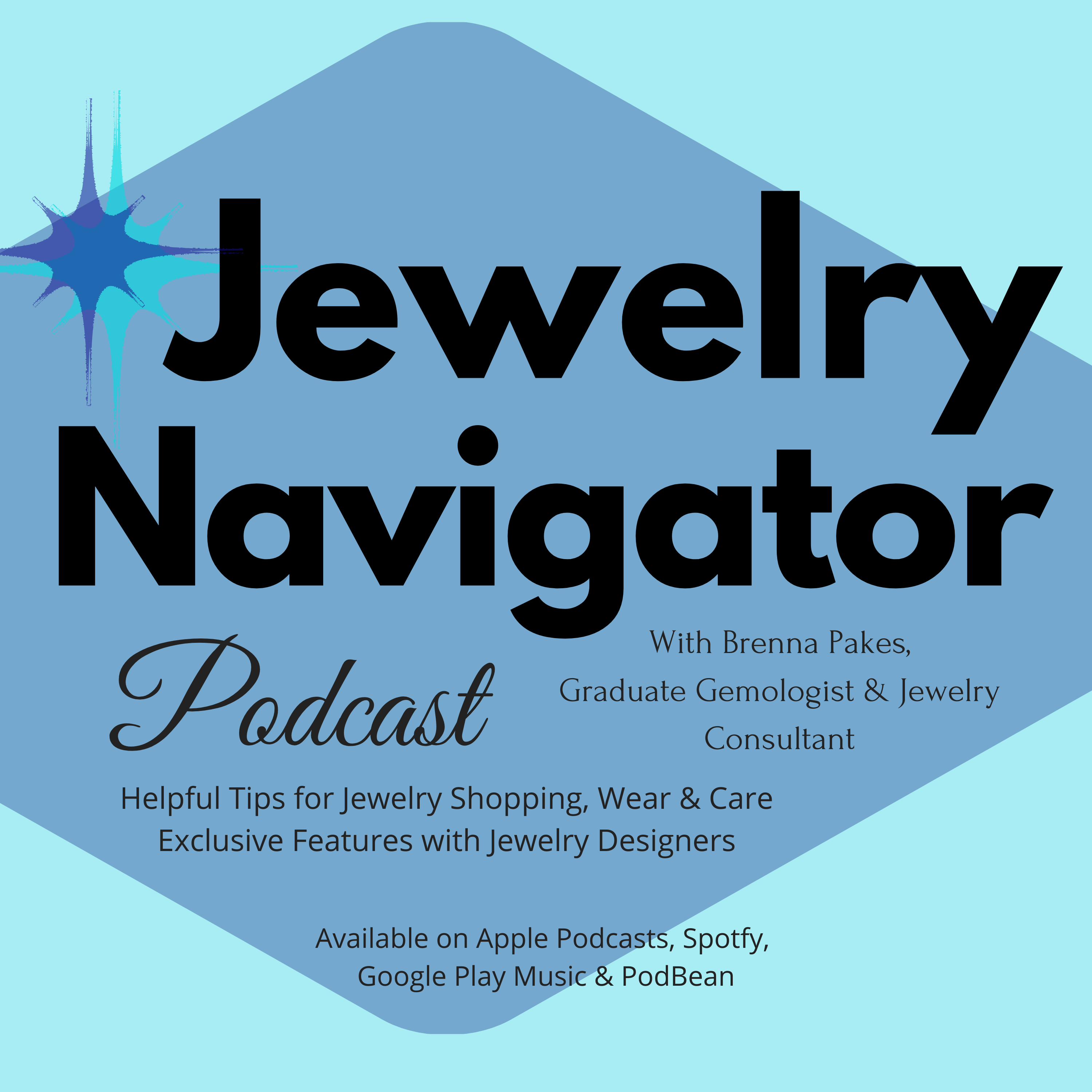 Julie Lamb is a fun and highly experienced jewelry designer in New York City.
She's been making jewelry since childhood. After attending an art magnet school in the city, she began her jewelry career and journey working as project manager and marketing specialist for big name companies.
Her jewelry company, Julie Lamb Fine Jewelry, contains a versatile selection of collections.  From whimsical lamb themed jewelry (a play on her last name with the "Be Ewe" collection), to her Metropolis and City collections, her jewelry is refreshingly unique.
Julie won second place in the MJSA Vision Award for designers in the 1-3 Years in Business category for her "Entrepreneur" ring, which reflects her sophisticated designs in her Limited Edition and Elements Collections.
Julie was a joy to talk to, and I was honored that she took time with me to share her story.
You can find Julie Lamb Fine Jewelry at julielambny.com, and on instagram, @julielambny.