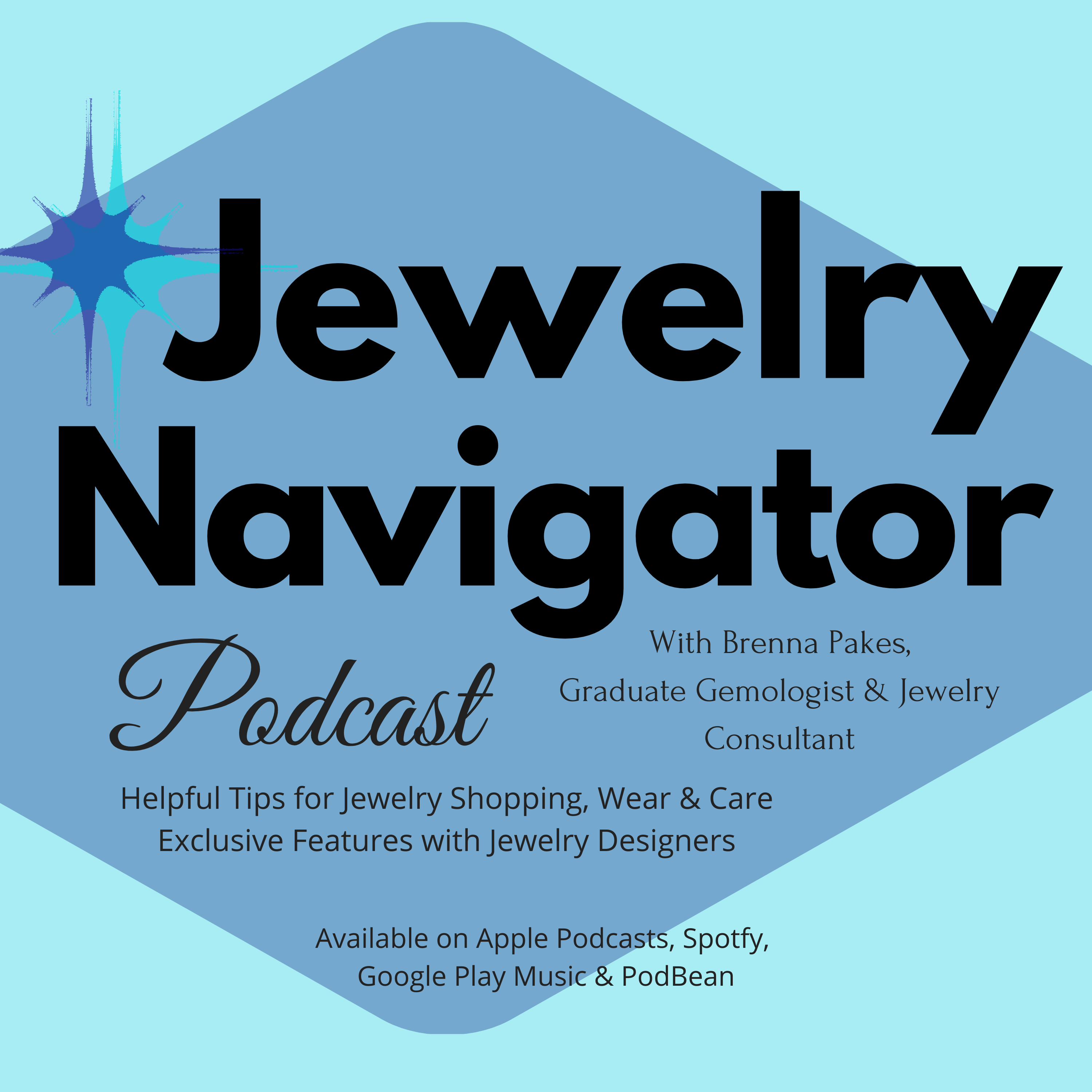 Spring vacation is here, and part of enjoying your travels includes knowing your belongings will be safe.
Making sure your jewelry and valuables are safe while traveling is as necessary as having your passport and credit cards.
In this episode, I share tips from a few of my travel and safety professional friends and crew members on how you can stay safe and keep your personal belongings, like jewelry and identifications safe while on travel or holiday.