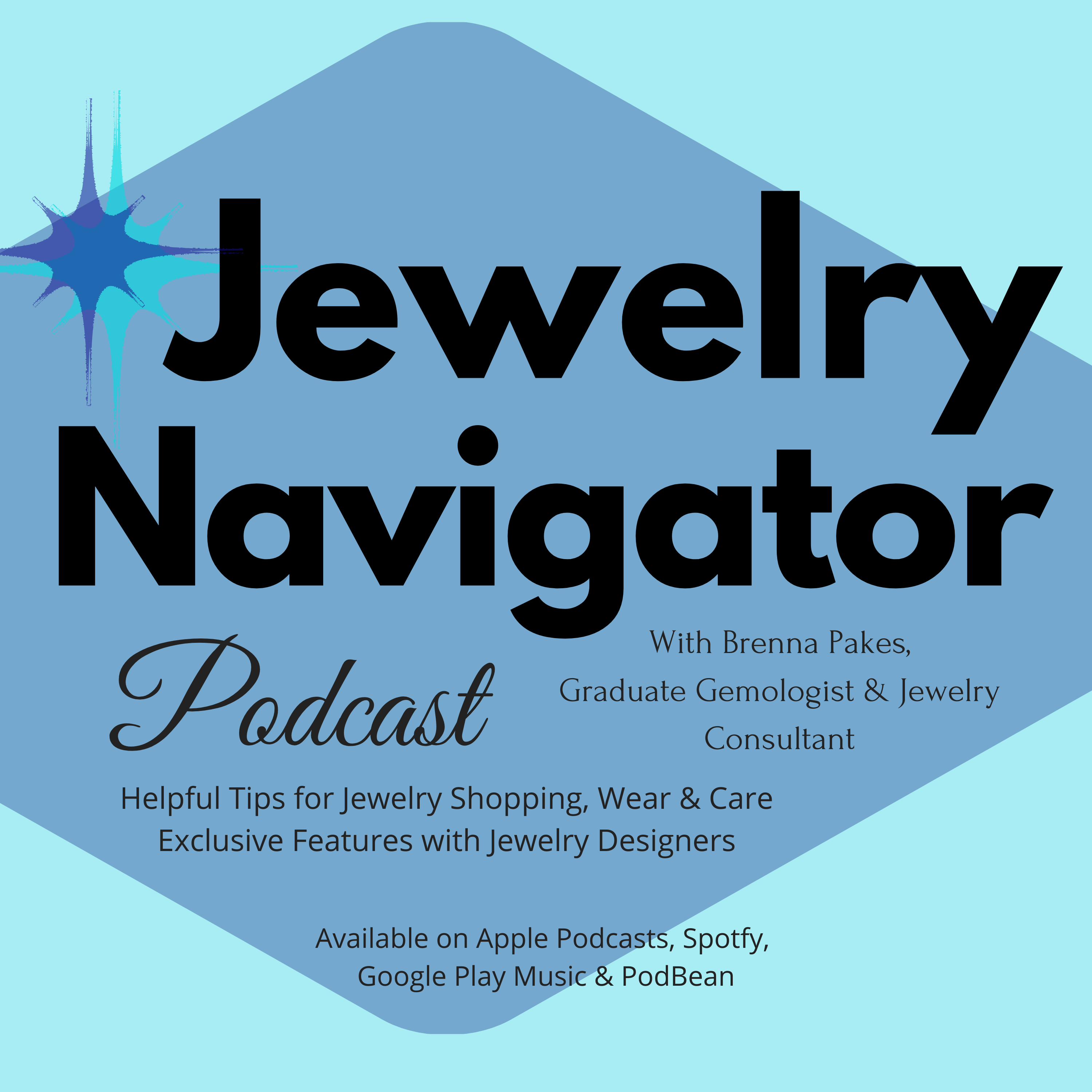 Jewelry designer, William Travis Kukovich, of William Travis Jewelry is my guest on the Podcast today.
He's earned over twenty industry awards for his designs using colored gemstones, unique design elements, and metal combinations.
His jewelry is unique on its own, and is difficult to pin down with a description, and appeals to both men and women alike.
From his studio in Chapel Hill, North Carolina, Travis creates custom designs for clients looking to define their own style.
He also operates outside the ordinary retail experience by offering in-studio, behind the scenes tours every Saturday to visitors and curious customers.
This podcast has been a work in progress between his busy schedule since last December, but I'm excited to be sharing his unique story here on Jewelry Navigator.
While we face life challenges, we all hope we can use them to better our lives, and Travis has done just that.
Between a traumatic childhood brain injury that's impaired his ability to read and write. and surviving breast cancer, Travis has learned to convert challenges into an innate gift to read people and interpret their ideas.
You can hear more about Travis on a podcast/recorded radio show -
WUNC Radio The State of Things Story,
"It's Art That You Wear: Meet Jewelry Designer William Travis Kukovich" by Dana Terry & hosted by Frank Stasio, November 5. 2018
I'll be sure to include a direct link to that show - it's fascinating, and it covers more about Travis' story outside of jewelry.