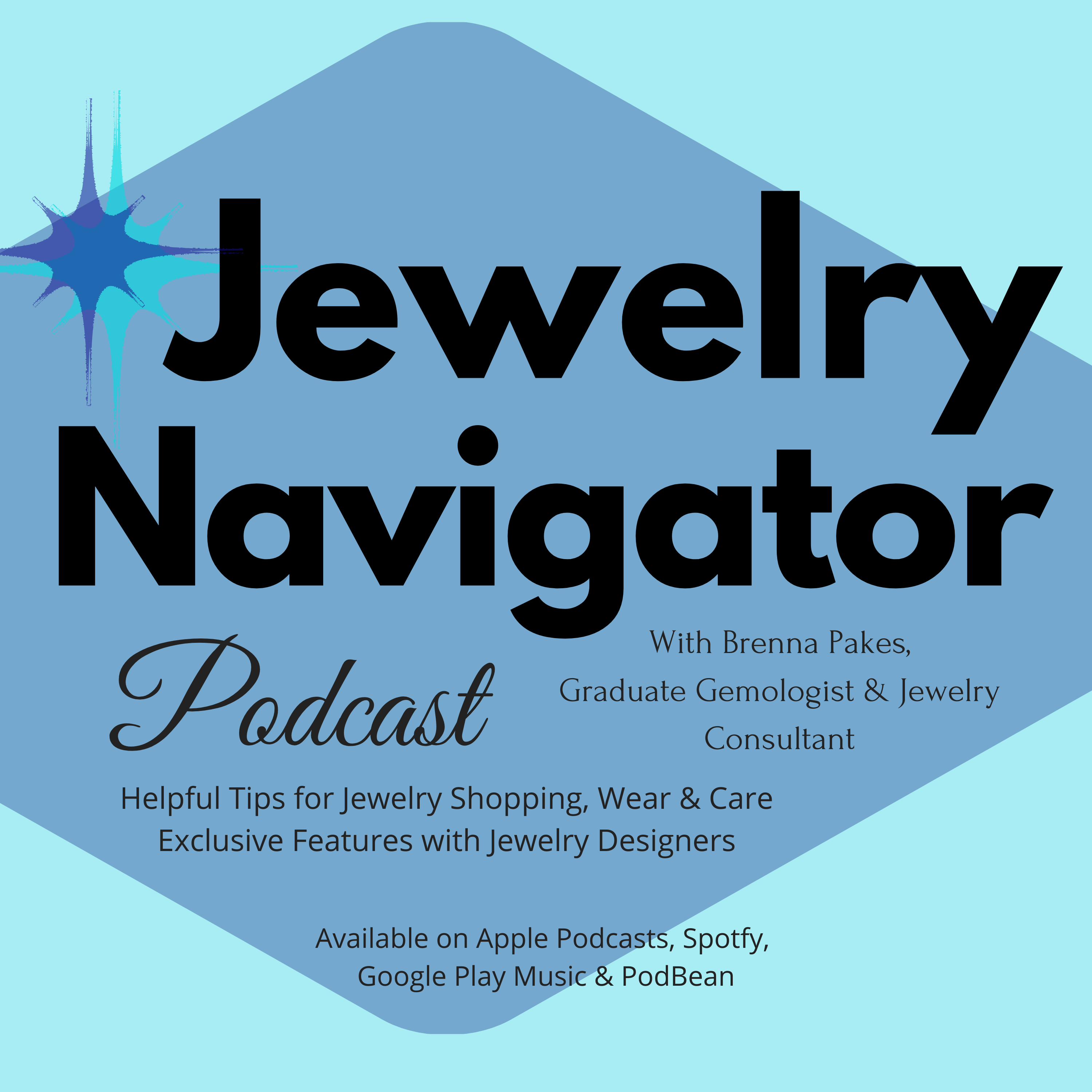 Elizabeth Moore's New Collections Redefine Her Passion as an Independent Jewelry Designer
Our conversation starts from a mention she made I picked up on during our meeting at JA, where she mentioned the concept of the Circle of Fifths as an element in her new collection.
Elizabeth's new collection explores a deeper meaning of symbols she feels strengthens the important connections in our lives.
And I love how she shares what she's doing to navigate today's retail landscape as an independent designer.
Elizabeth's formal training was in performance arts, which led to a career in modeling.
Her perspective on fashion gives her a bird's eye view of how trends work, and how to make the most impact with the mission she shares with her jewelry designs.