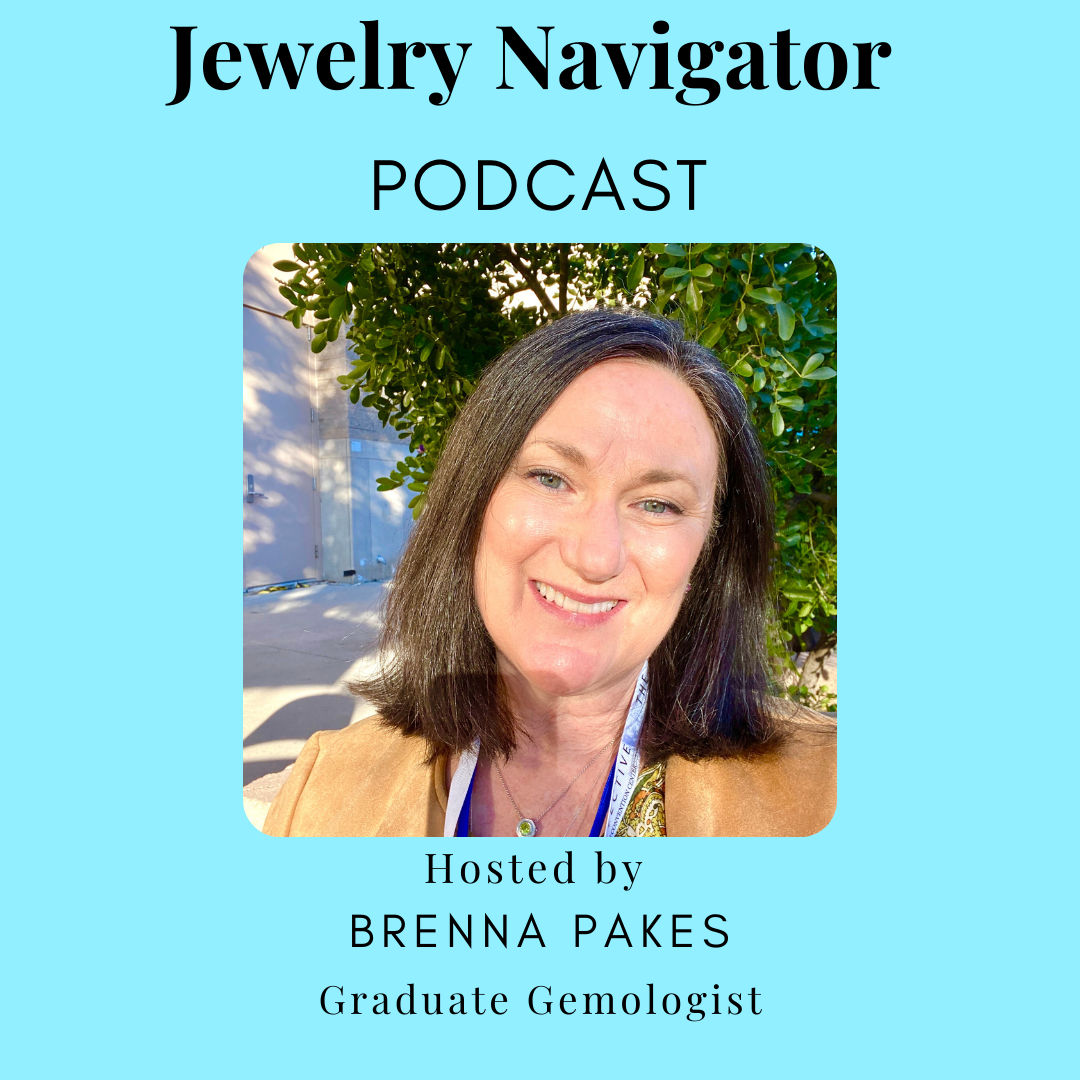 Nan Fusco's Versatile Jewelry Designs Redefine  Luxury Jewelry
Like many artists, Nan Fusco didn't start her jewelry career in gem or design courses.
Nan's former career and formal training are in graphic design.
Skilled with reading a client's style and needs, Nan's ability to design around a concept beautifully highlight the fossils and stones she selects as the focal points of her jewelry.
Making jewelry versatile through aspects of changeability and movement is one of Nan's superpowers as a jewelry designer.
From her Abacus rings and earrings, to jewelry scarves, and her long necklaces designed with engineering aspects, Nan incorporates appealing design concepts with texture and movement for jewelry creations that are classic fun, and had women buying her creations right off her neck!
We talk about how important it is for designers to educate the boutiques where her jewelry is stocked to the versatility of her jewelry.
We also discuss the necessity and struggles that come with social media and how she's regrowing her Instagram account after an unfortunate setback.
I recently featured Nan on a Beyond Gems segment on The Tundra, so you can see more of her jewelry on the video story on their platform.
Follow Nan on Instagram @therealnanfusco to see and shop her fabulous jewelry!