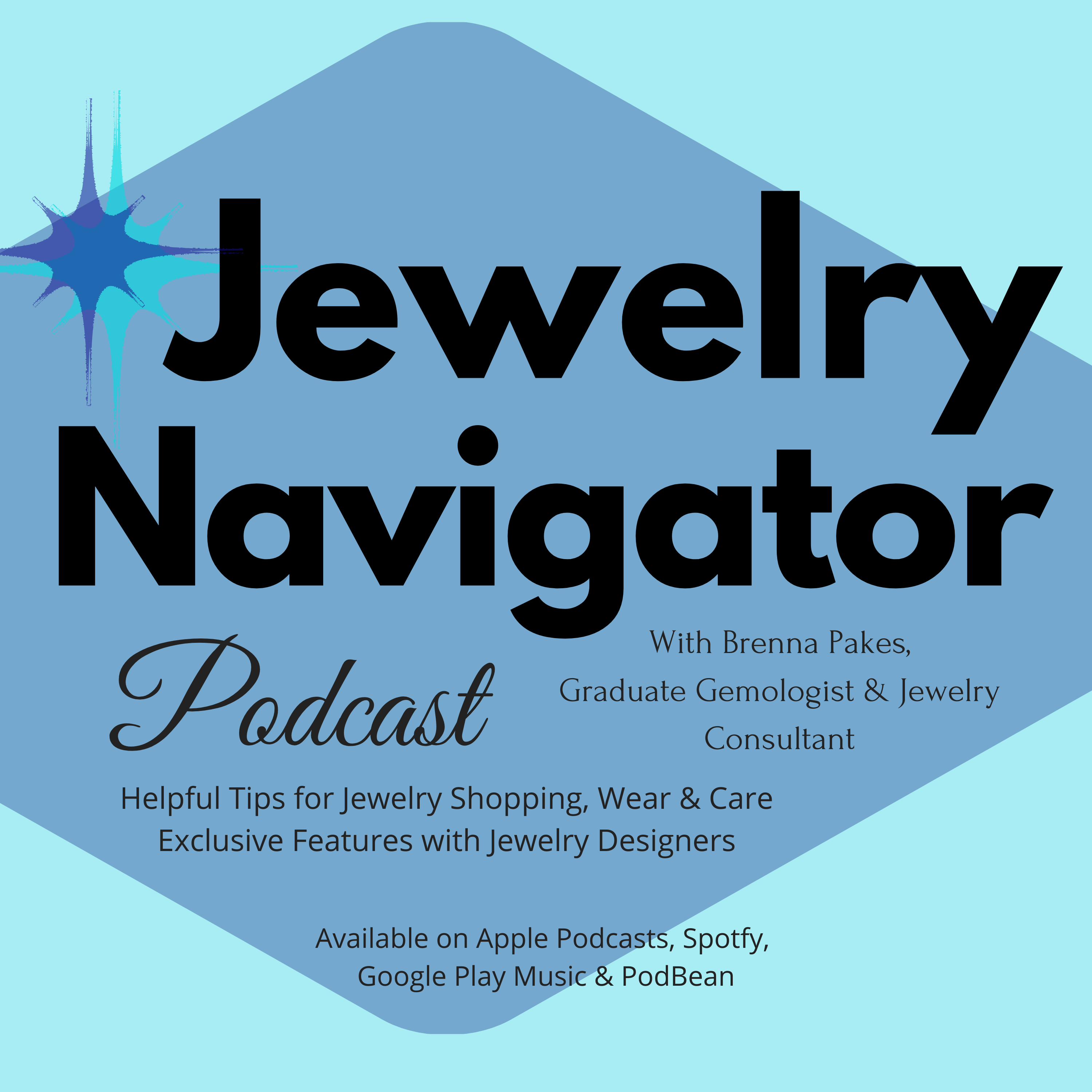 This podcast shares how you can save thousands of dollar with jewelry that's been abandoned or forgotten in your jewelry box, as well as the jewelry items you wear on a regular basis.
Spring is the time of year we start fresh by cleaning inside and out,  and clearing out old, worn out items.
The same should go with then contents of your jewelry box.
How many rings, earrings, chains and bracelets have been left to tarnish in the shadows of your jewelry box and drawers?
Did you know you could save thousands of dollars just by going through what's in your jewelry box, and taking care of the jewelry you wear on a regular basis?
Join me in learning how you can turn what you already have into "new" treasures and jewelry gifts!
Cash Register sound effect by and downloaded at https://www.zapsplat.com
Show Notes:
For more information about gold purity and FTC jewelry policies for consumers see
Calla Gold Jewelry on Pearl Restrining
https://www.callagold.com/pearls/the-pitfalls-of-pearl-restringing-what-might-happen-after-restringing/