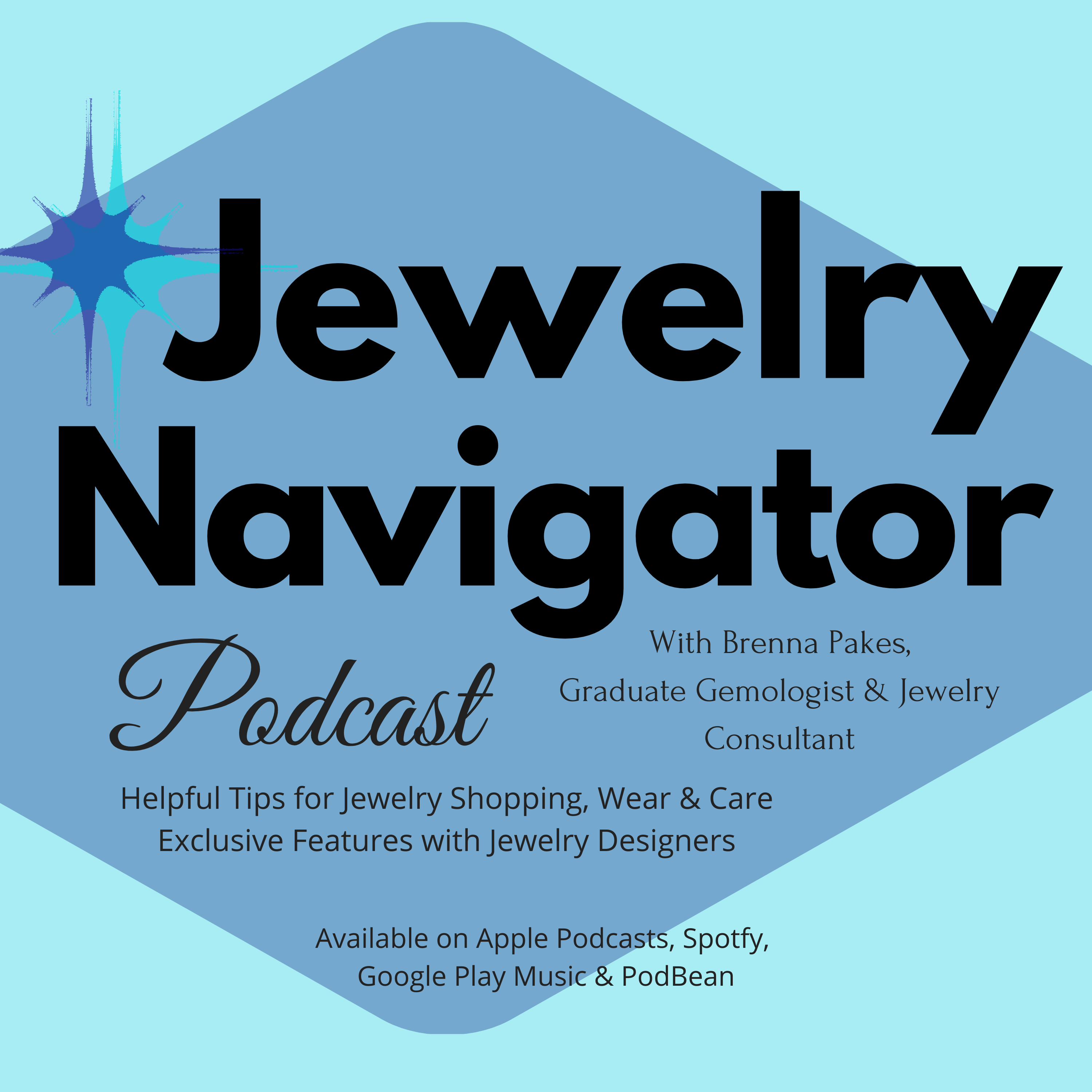 Today, I'm sharing my visit with Pam Waill, of Petite Baleine Jewelry,
She'll be showing at the New York Now Show next month,  August 10-14 at the Javits Center in booth 1442.
Pam's jewelry design business precipitated from her marketing background and an affinity for artistic creativity.
A serendipitous visit to a local boutique in her hometown of Katonah, NY, was the springboard for Petite Baleine Jewelry.
As a mother of teen and adult children, she works her jewelry business around her family and their dog, who
you'll hear in the background occasionally through the podcast, but I love that!
It shows that we don't have to live in a perfect, sterile world to have both a career doing what we love and a personal, family life.
With the support of family and peers, we can enjoy both our personal and professional lives, which is just as exciting as it is empowering.
Pam is endearing and approachable, and it was
a delight visiting with her.
Our visit begins as she shares how her knowledge base in marketing was influential in starting her business.
Pam also shares how the benefits of trade shows, and  what new and emerging designers can do until they're prepared to invest in shows.
The overarchng aesthitics of Petite Baleine Jewelry are relaxed, yet elegant, and easily reflect today's organic vibes.
Using a mix of materials appeals to a wide shopping demographic, from youthful and care-free to luxurious and sophisticated.
Petite Baleine Jewelry pairs Tahitial pearls with leather, while high karat gold cradles stones like Columbian emeralds, boulder opals, and alluring spinel,
Petite Baleine Jewelry offers shoppers a range of unique and one of a kind jewelry.
Pam will be in booth 1442 at the New York Now show
Once again, that's August 10-14, at the Javits Center.
Stop by and say hello, and try on her collections - tell her you heard her story here on Jewelry Navigator podcast!
Also, look for me! I'll be there as well!
If you're a desinger, and would like to be featured on Jewelry Navigator Podcast, now's your time to tell your story on one of the fastest growing platforms!
I have a few openings left in my schedule to feature designers and industry specialists forupcoming episodes
You can reach me at brenna@jewelrynavigator.com, or DM me on IG or Facebook to get the ball rolling!