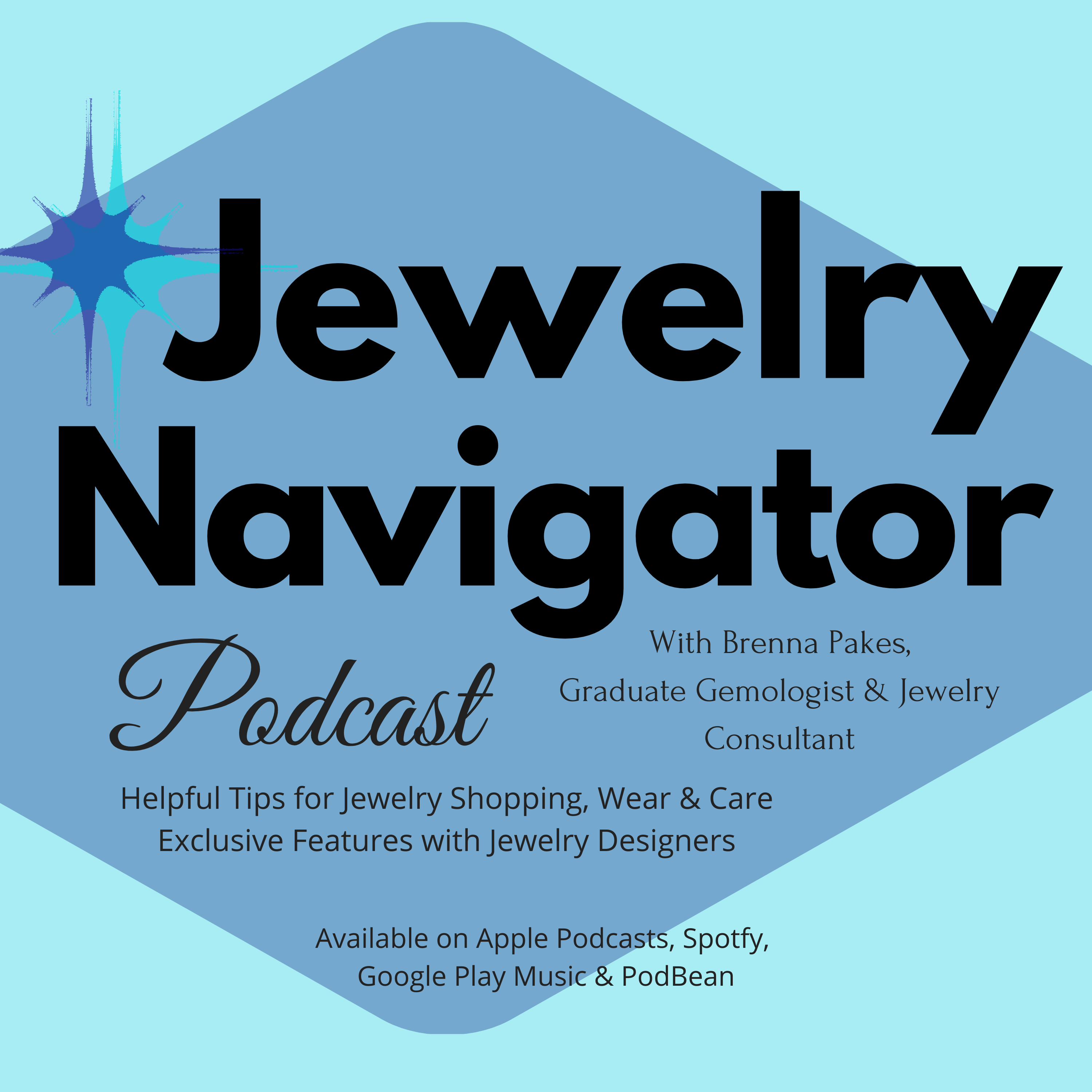 Using luxury car parts to make jewelry as exclusive as the cars from which they were formed, Crash Jewelry is a unique line of jewelry created from a body shop garage in Los Angeles that specializes in repairing late model, high performance and luxury cars.
Cuffs, bangles, earrings, necklaces, cufflinks, and rings made from the luxury, high gloss paint parts of Mercedes, Teslas, Maseratis, Porches, Ferraris and more, Crash Jewelry was started by accident, from accidents!
None of the vehicles used originate from incidents that result in totaled damages, only minimal damages sustained in parking lot dings and scratches.
A line of sustainable jewelry made from the cars we dream to drive, Crash Jewelry founder, Christi Schimpke shares what inspired her to make jewelry from car parts otherwise destined for landfills and scrapyards.