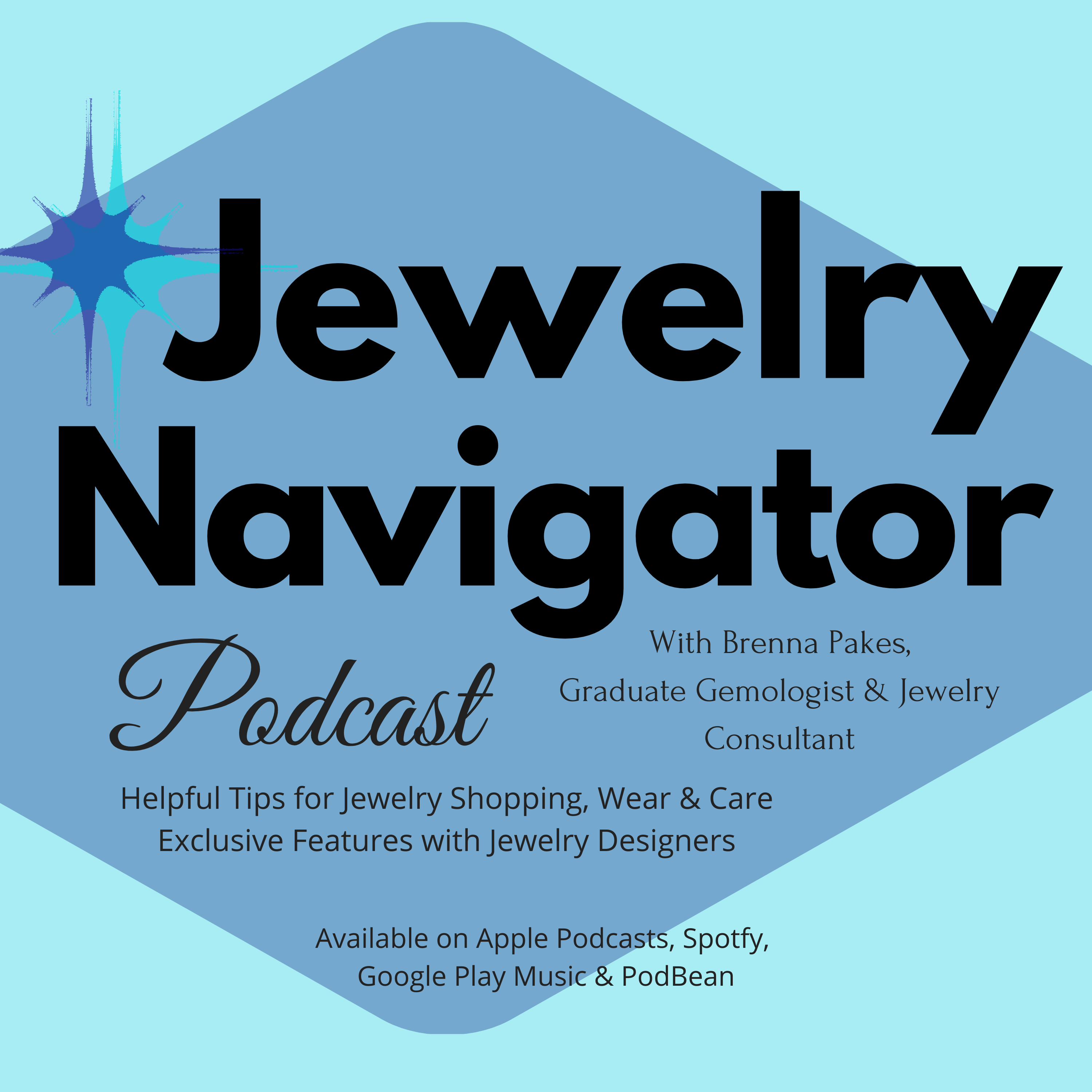 This weekend, I chose to share segments of my podcast interview with Seraphima McLean of Gallery Byzantium.
.
Her formal background in art history, cast her in the unique role to carry on her family's Byzantine art jewelry business.
Gallery Byzantium integrates art and history inspired by one of the most influential cultures, the Byzantine Empire.
Creating Christian themed jewelry, like crosses and religious medals, their jewelry designs are often replicated from ancient coins, medallions, and crosses.
As Christians all over the globe celebrate Easter, this weekend, I felt sharing a portion of the story of Gallery Byzantium would resonate with the liturgical celebration of Easter, but also serve as a reminder to stay strong in our faith, regardless of denomination or belief.
The followng is a clip from my Jewelry Navigator podcast visit in early December, 2019, and is part of my effort to support the independent designers and jewelers featured on Jewelry Navigator Podcast.
through the COVID 19 crisis who've been
I hope everyone is staying well, and I look forward to when we can all meet again at shows, stores, and boutiques.
Enjoy your holiday and spring weekend!
To hear this podcast in its entirety, subscribe to Jewelry Navigator Podcast one of the following podcast or music platforms:
Apple Podcasts, Spotify, Google Play Music, and Podbean!
I'll be publishing a new Jewelry Navigator Passport on Sunday, so be sure to catch up on what happened and what's coming up on the podcast, and other jewelry discoveries!
Subscribe at jewelrynavigator.com