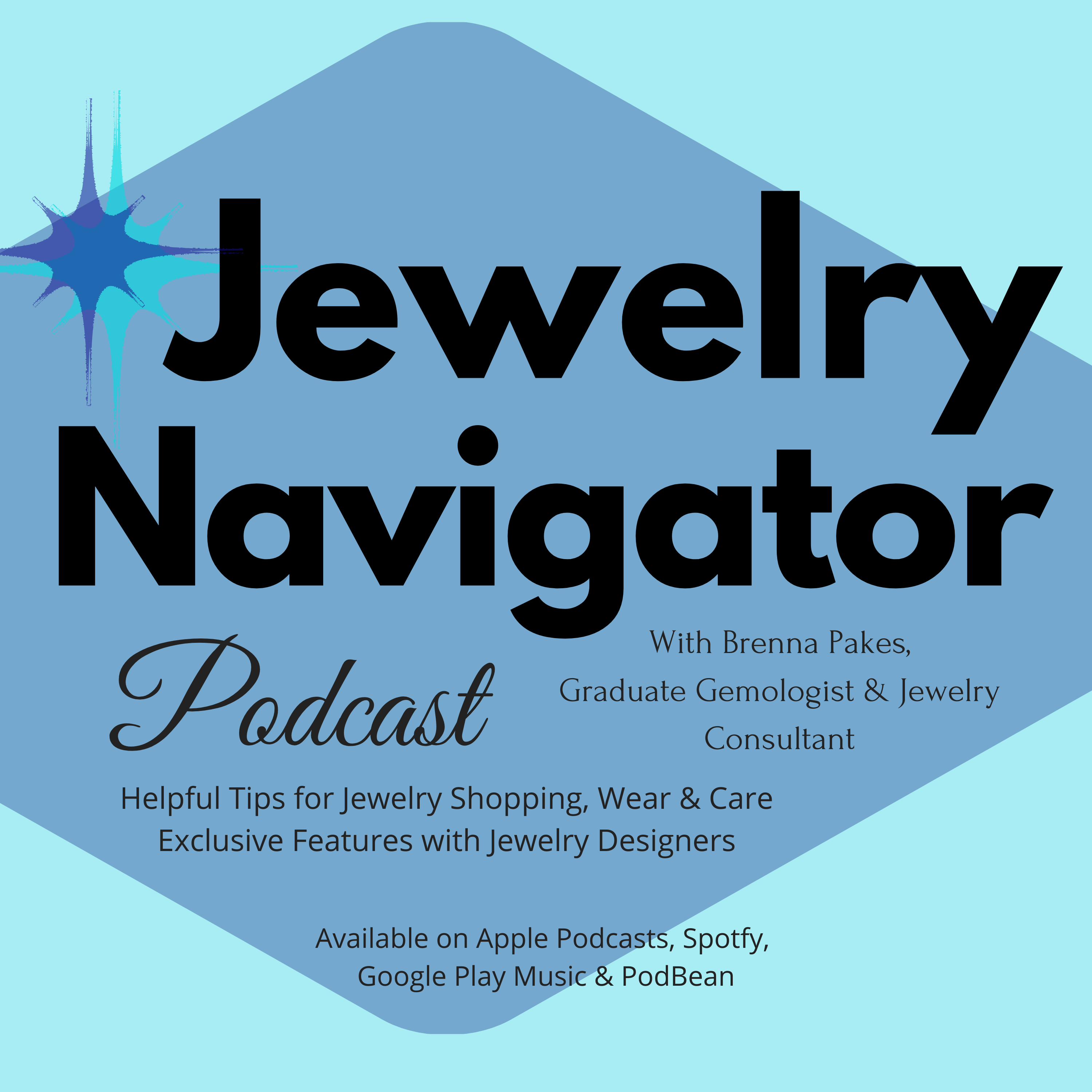 Besides Mother's Day and Father's Day, spring often brings many other reasons to celebrate, like graduations, weddings, anniversaries, and the birth or adoption of a baby.
When given or received as a gift, or purchased for ourselves, jewelry allows us to reflect on our life celebrations long after the cake is gone, and streamers are torn down.
 Do you have a special anniversary or birthday this year? Is something worth celebrating happening soon? Is someone close to you graduating from high school or college?
Listen to the fabulous jewelry and accessory gift options by talented designers and jewelers featured in the podcast and coordinating post on Jewelry Navigator.
Tour the galleries for unique jewelry and accessory gifts – either for someone special, or yourself!
http://bit.ly/SpringFlingJewelryGuide