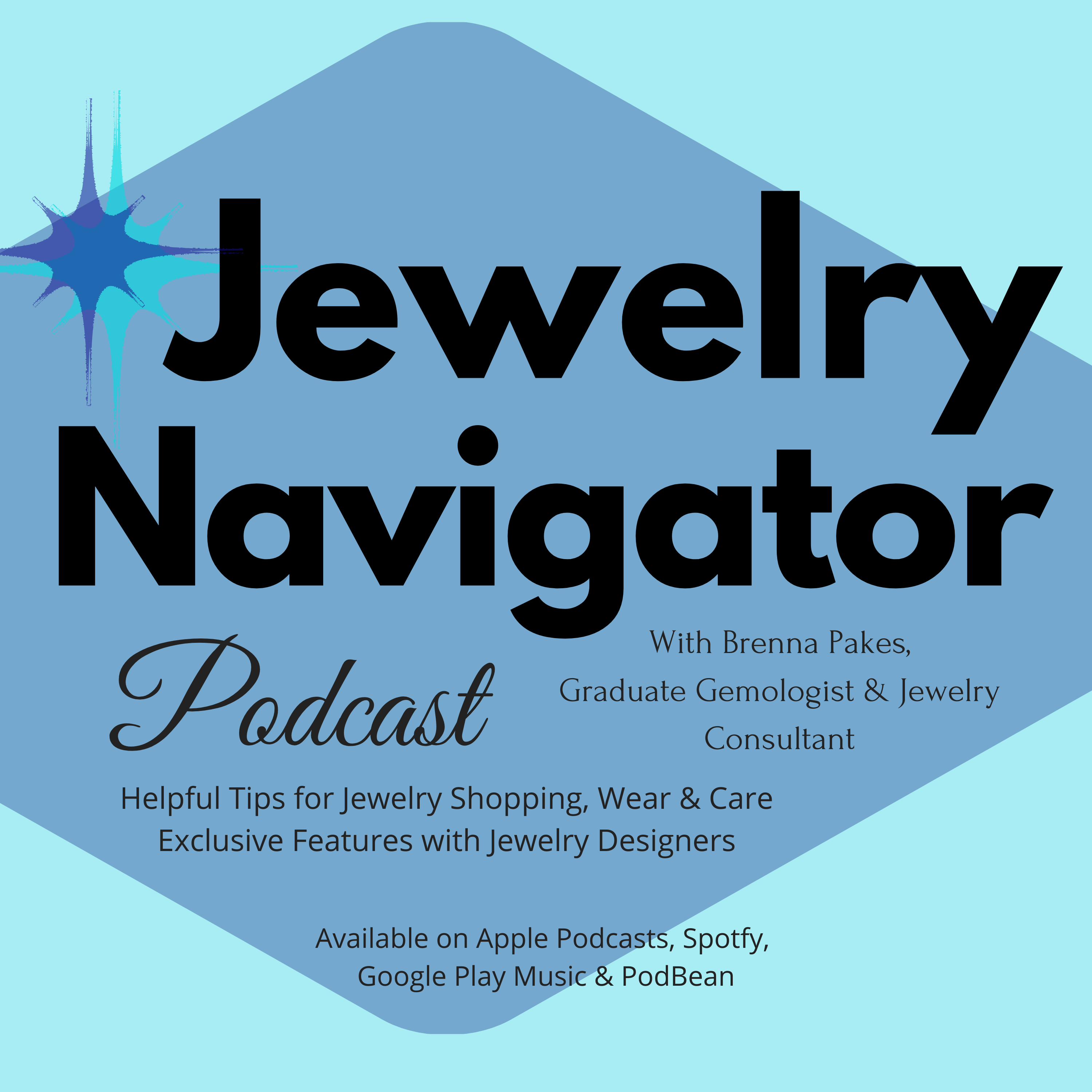 Some people keep away from wearing opals, believing the ancient rumor that they cast bad luck on anyone who wears one without it being their birthstone.
No one is certain where opal obtained its bad reputation, but in today's Jewelry Navigator Podcast, I'm replaying last Halloween's podcast, "The Not So Scary Truth About Opals With Matt Hopkins, of Hopkins Opal".
.
I'll be back next week with a brand new Jewelry Navigator Episode, featuring Dana Busch of Dana Busch Designs.
.
DON'T FORGET to check out my WHEELS & SQUEALS virtual trunk show with @crashjewelry